Target Chipping Net
Regular price
Sale price
$29.99 USD
Unit price
per
Sale
Sold Out
Mini-Series Training Videos included:
VIDEO 1 - Consistent Chipping
VIDEO 2 - Control your ball flight
VIDEO 3 - Stork chipping
VIDEO 4 - How to use the bounce
Check out the taster video below
1 x Target Chipping Net:
Perfect sized 20" chipping net
Instant pop-up that folds away in seconds
Two target rings to improve accuracy
Scan the QR Code inside to access your exclusive lesson videos created by Piers & Andy 
Share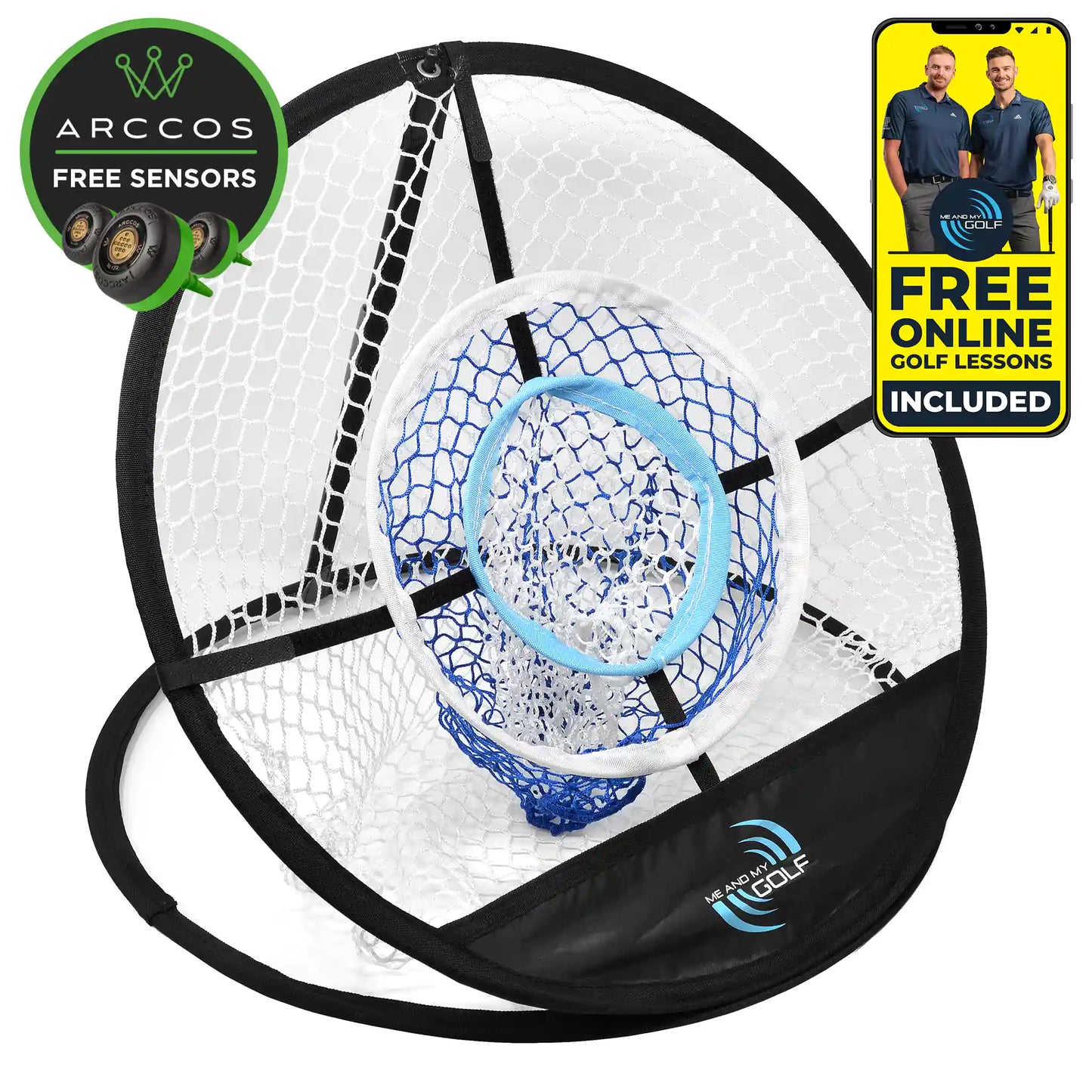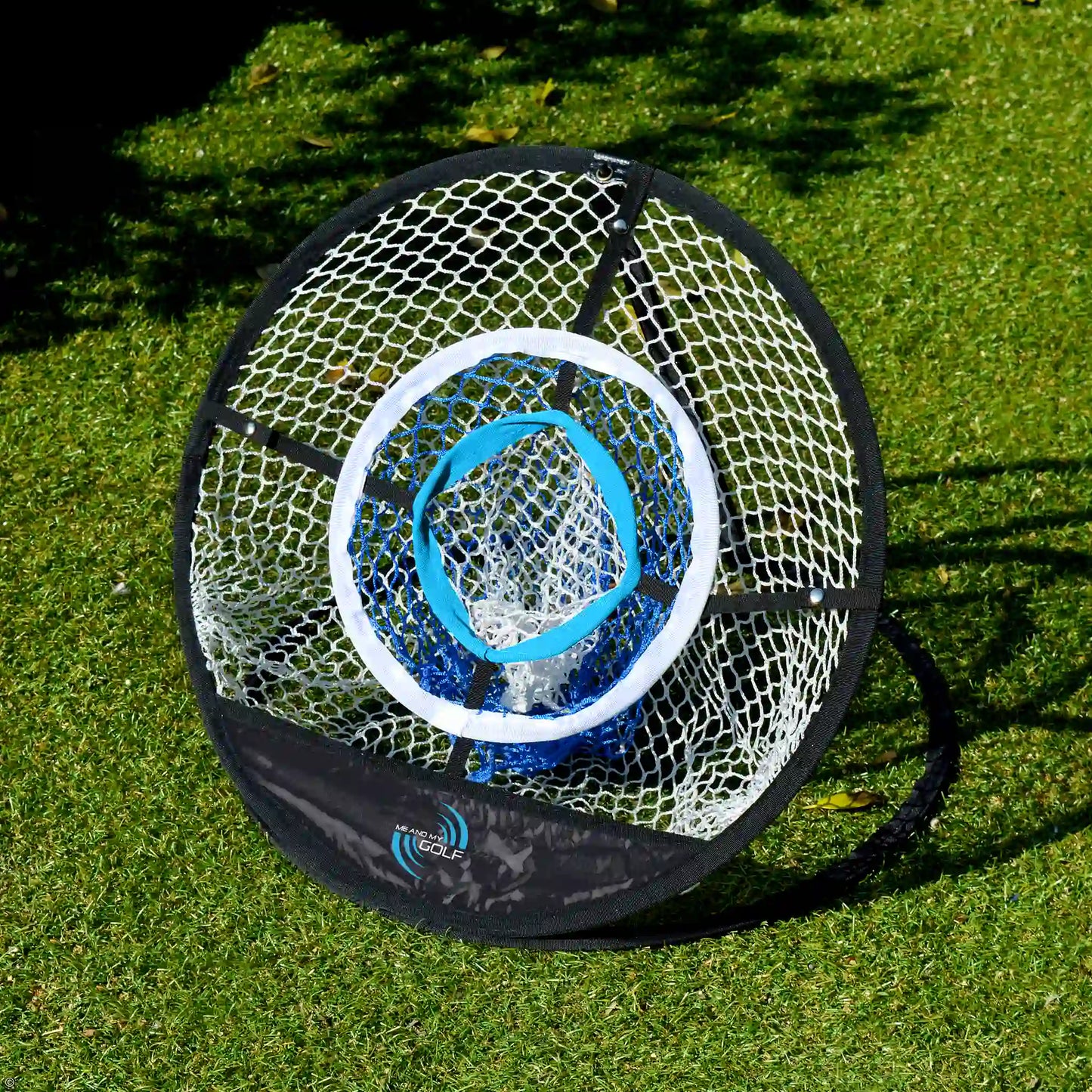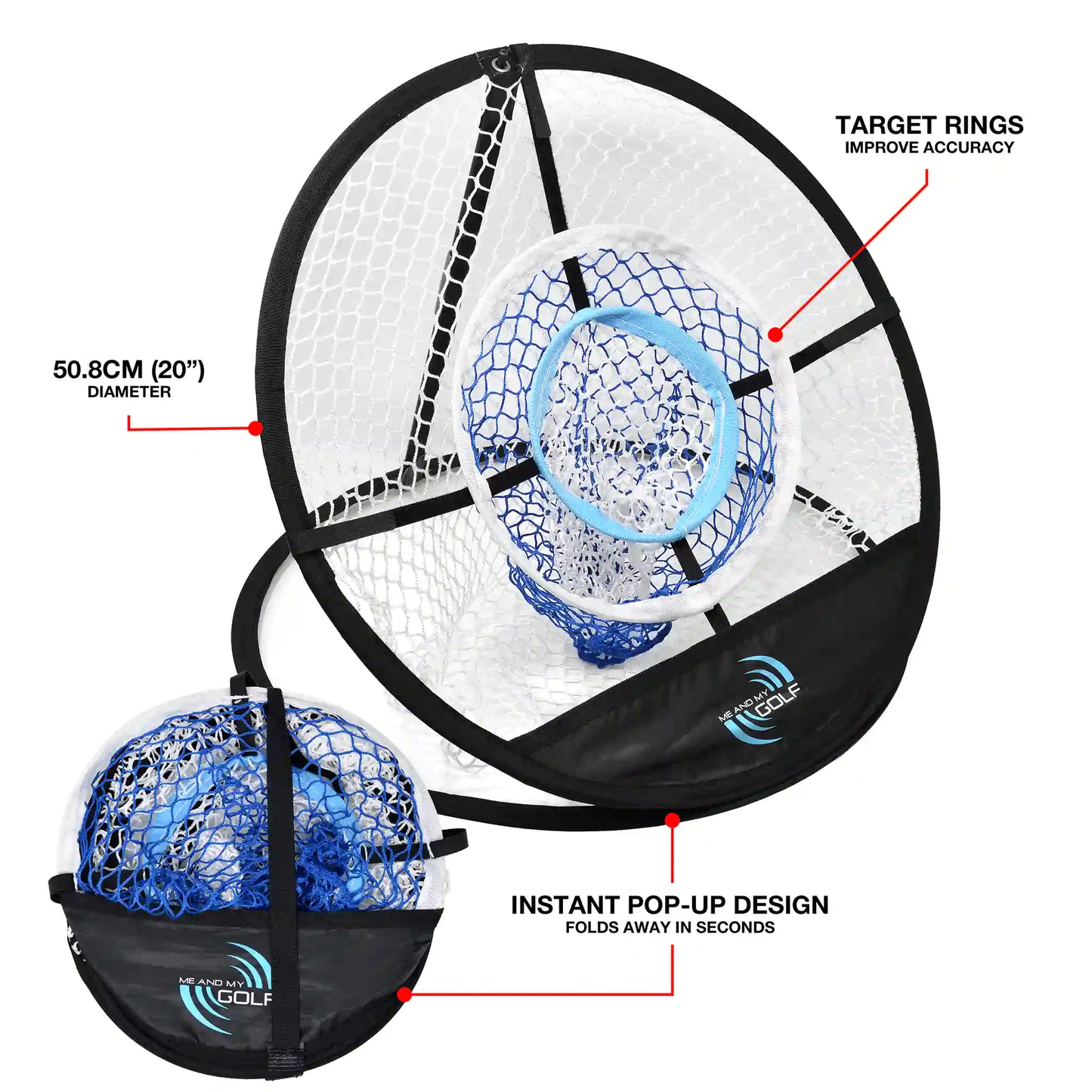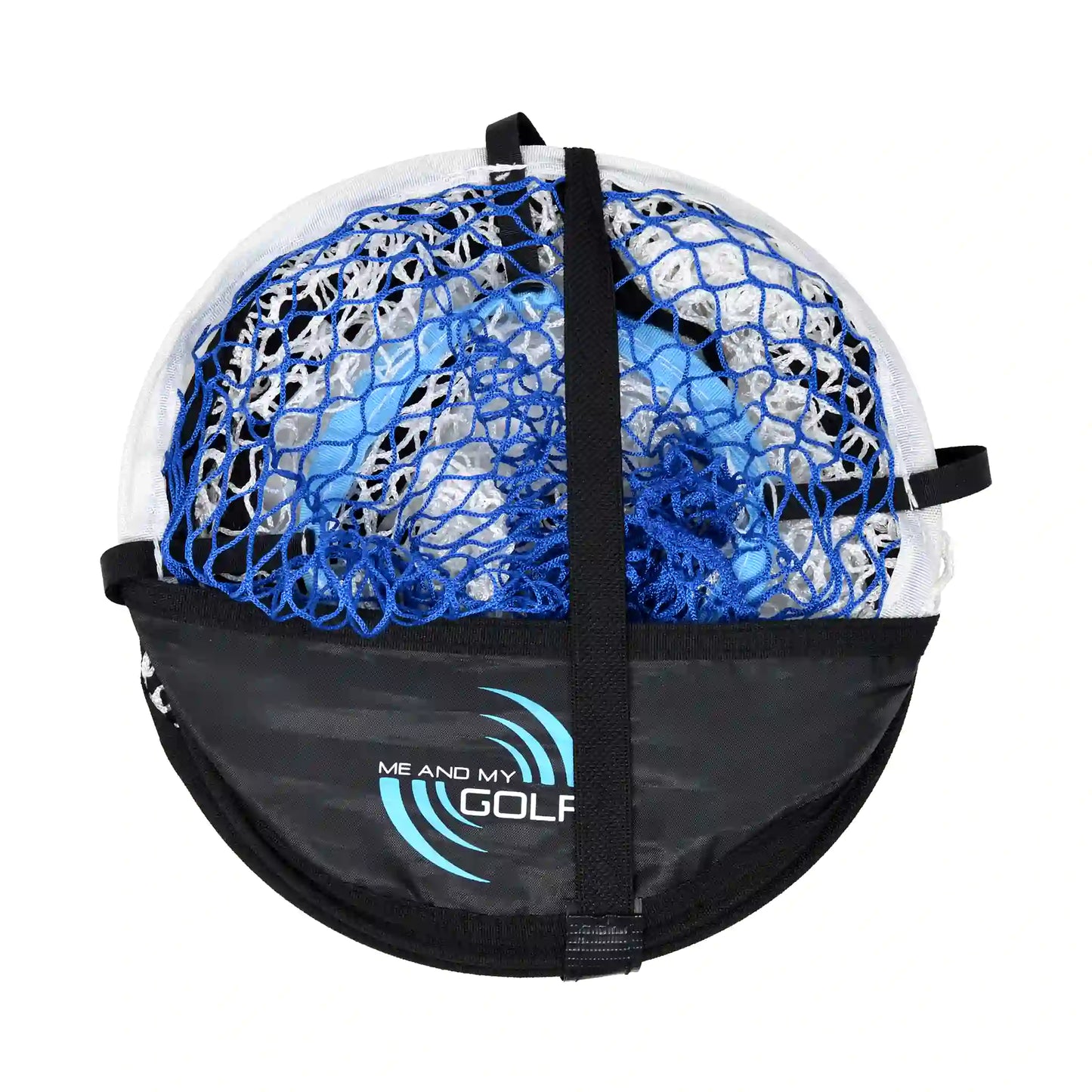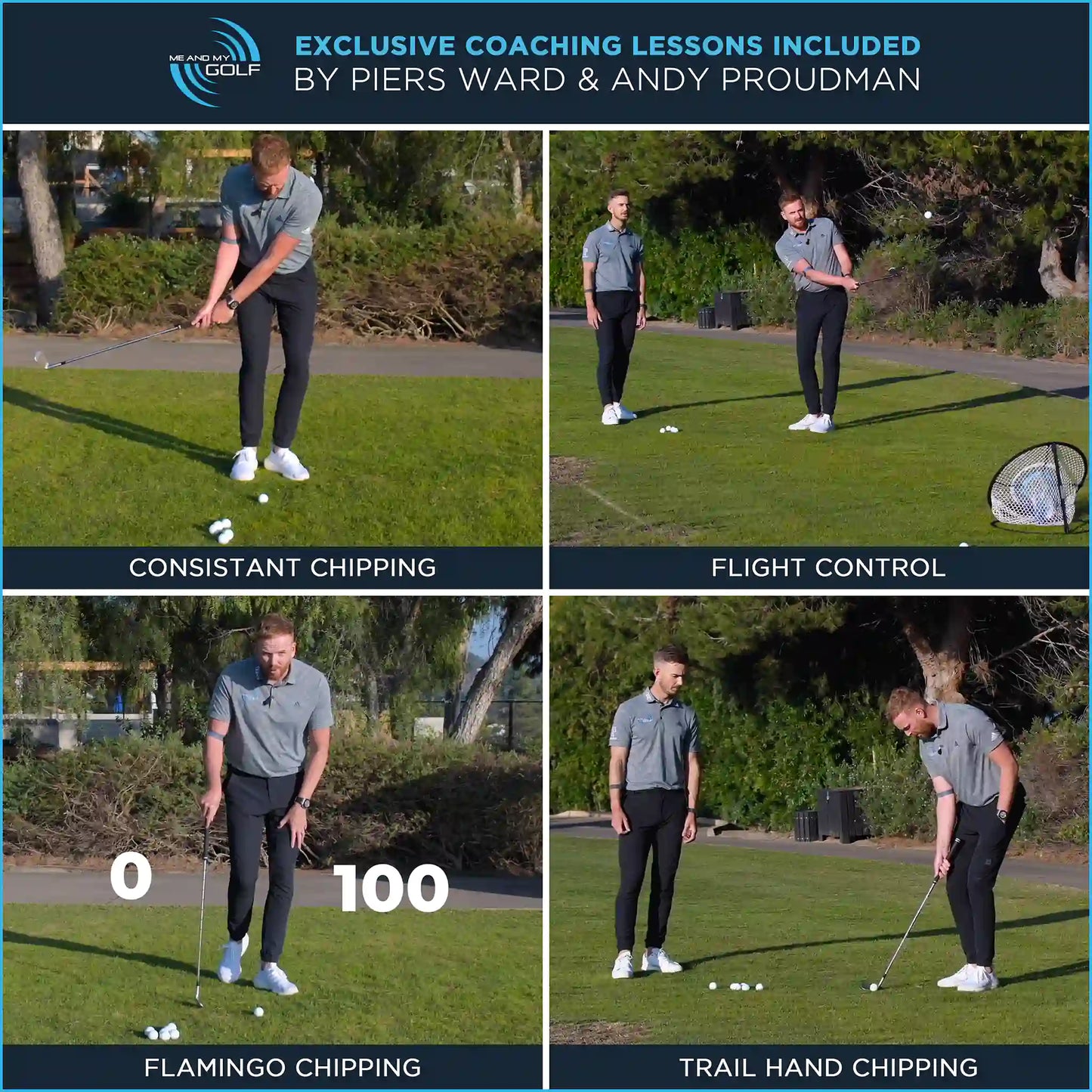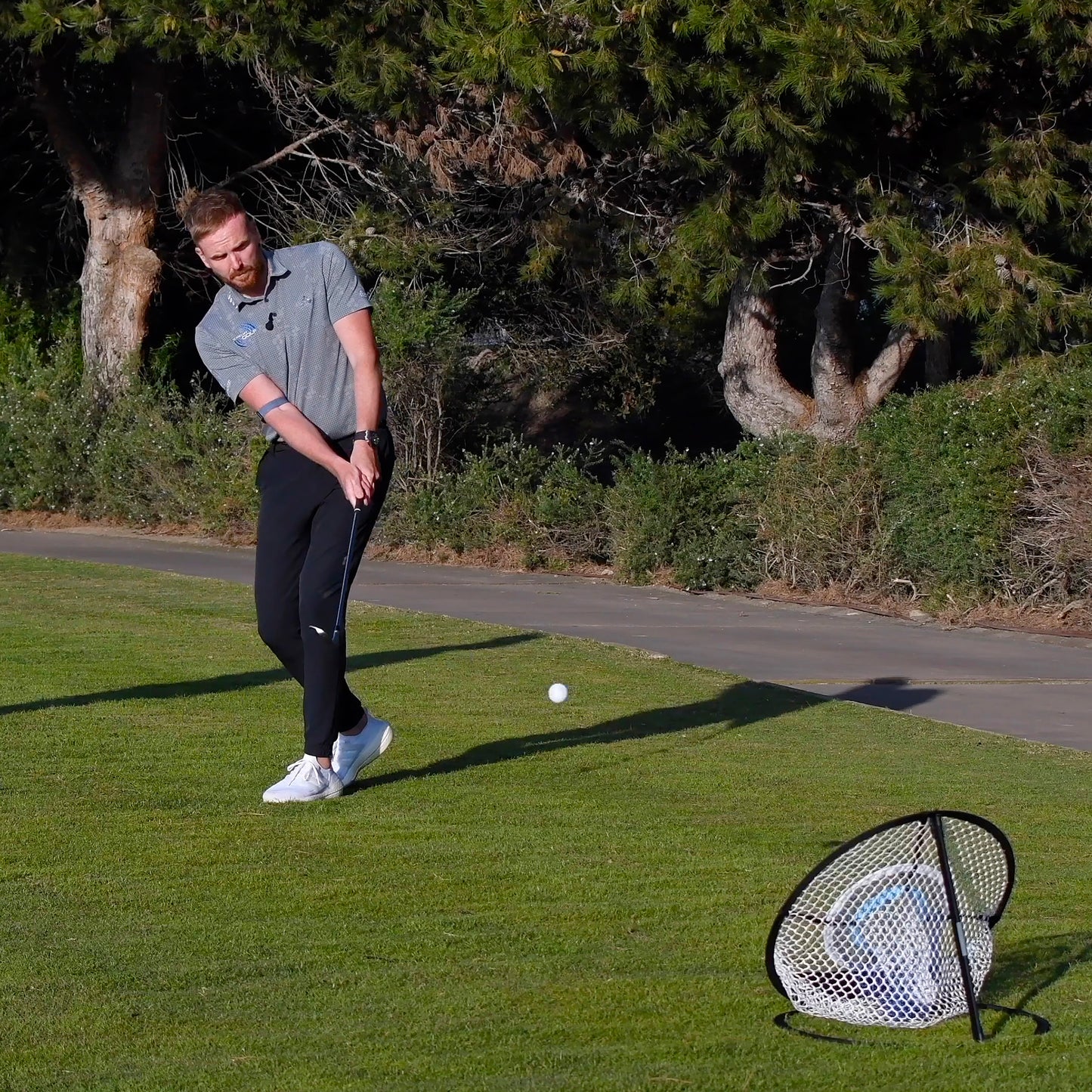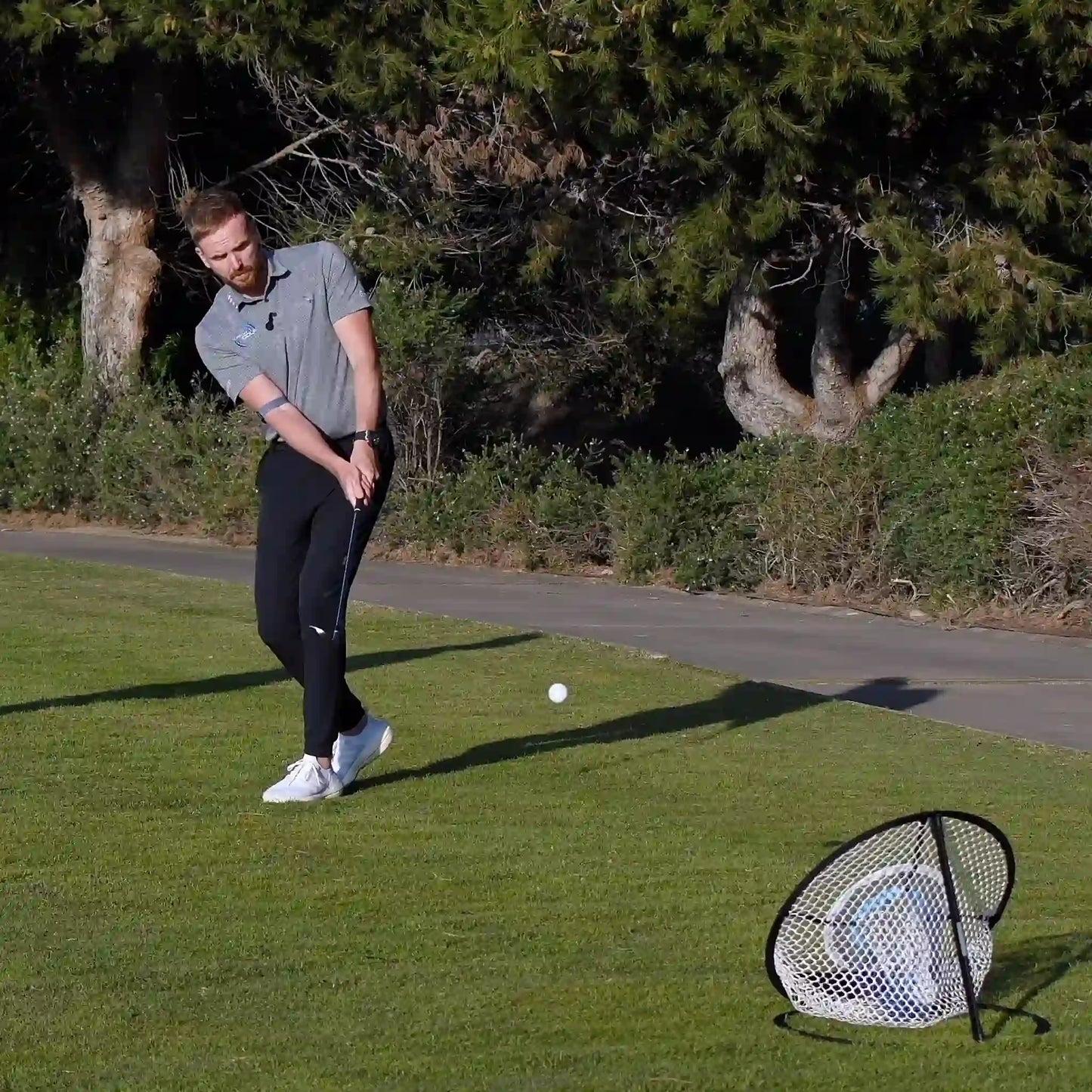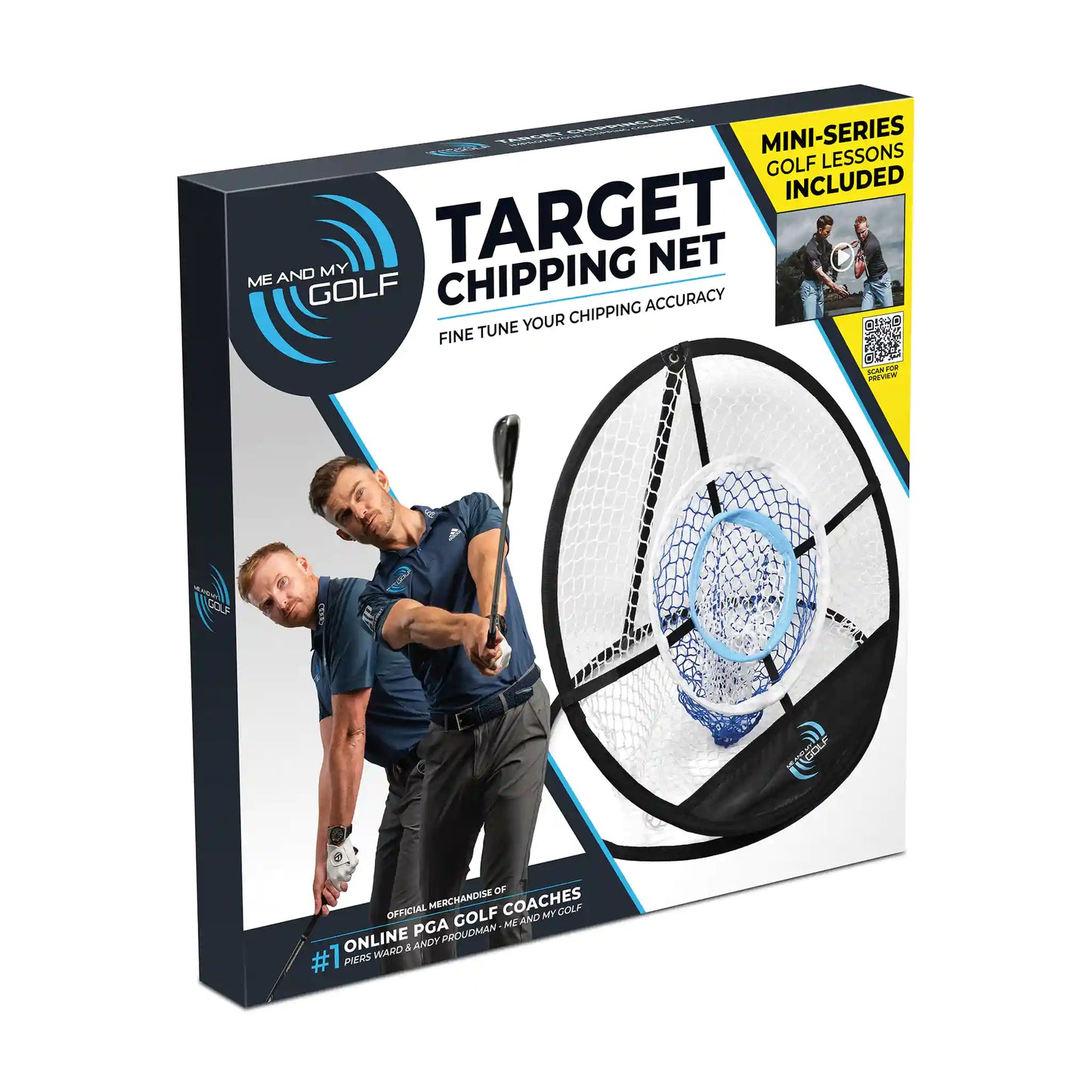 Fine Tune your Chipping Accuracy
One of the most important aspects of chipping is getting a consistent low point.
Features & Benefits
Target Chipping Net

Provides instant feedback on your chipping accuracy with three different sized rings in the net.

Mini-Series Training Videos

Let Piers and Andy show you how to get the most out of your target chipping net. With 4 training drills to improve your game.
Instant Pop Up

With an instant pop-up design, it's a great tool to practice your chipping anywhere and store away easily.

Target Zones

With multiple rings and target zones you can practise a variety of shots to really help improve your short game. 

Chipping Net Size

Perfectly sized chipping net measuring 20 inch and ideal for chipping, pitching and bunker play.
Frequently Asked Questions
How do I access the Me and My Golf training videos?

Inside the box is a leaflet stating how to watch the training videos. Simple scan the QR code on the leaflet and should be taken to the Me and My Golf website. Either register for free or login and you'll have full access to the videos.
What is chipping in golf?

Chipping is a very short shot in golf normally using a wedge or iron. The ball should lift into the air for a few second and then land rolling towards the hole. All shot are different but the chipping net is ideal for when the ball is about to land on the green.
Which golf club is best to use with the chipping net?

There are several golf clubs made for the chipping net range from wedges, short irons, and mid irons. We would say a Pitching wedge from 10 yards would be a good starting point and then experiment with other clubs.