The Ball Striker
Regular price
Sale price
$39.99 USD
Unit price
per
Sale
Sold Out
Mini-Series Training Videos included:

VIDEO 1 - Iron Striking
VIDEO 2 - Chipping
VIDEO 3 - Use The Bounce When Chipping
VIDEO 4 - Chipping Arc
VIDEO 5 - Vary Your Ball Flight
Check out the taster video below
1 x Ball Striker Alignment Towel:
Double sided swing towel
One side for improving iron, wedge and wood shots
One side for working on trajectory control
Scan the QR Code inside to access your exclusive lesson videos created by Piers & Andy 
Share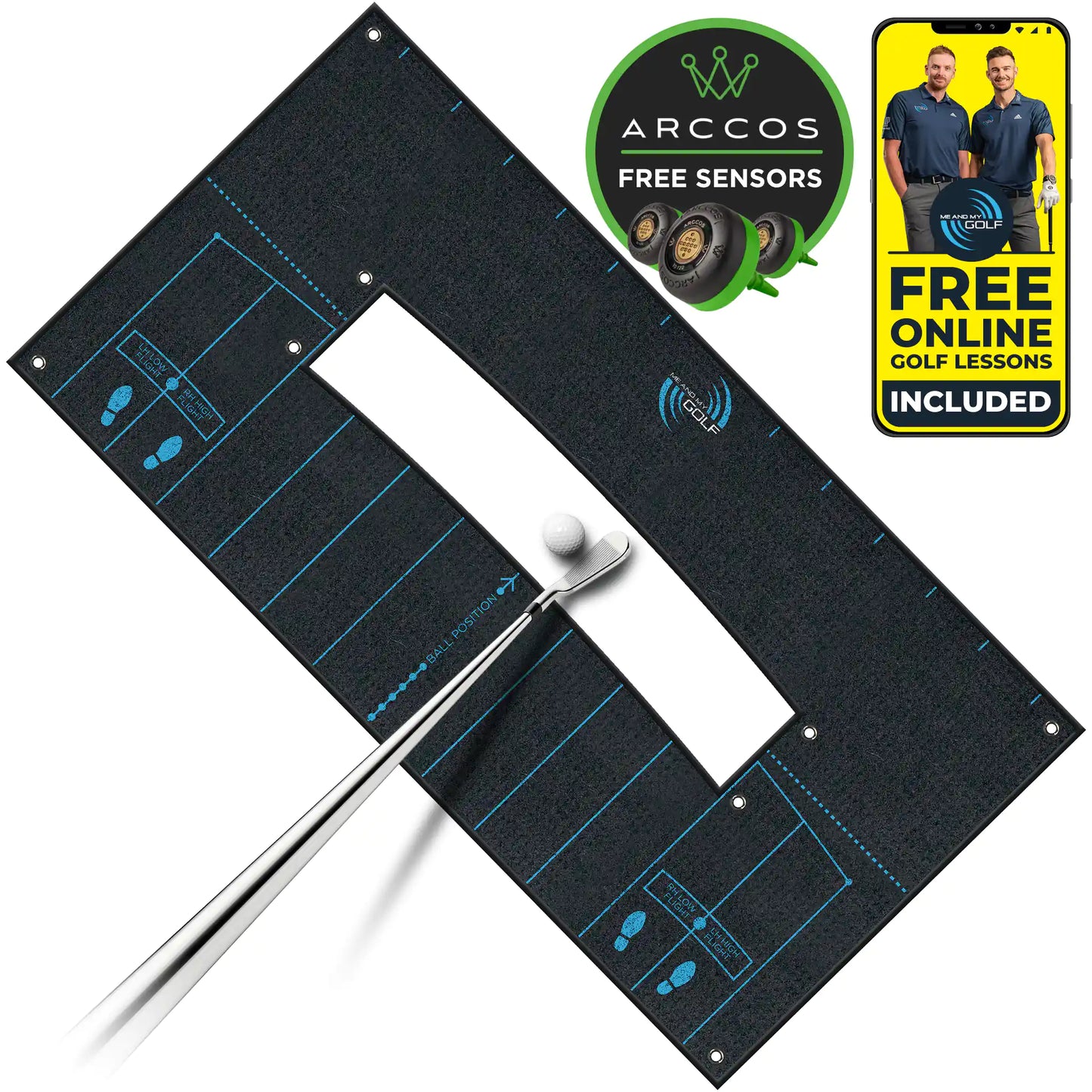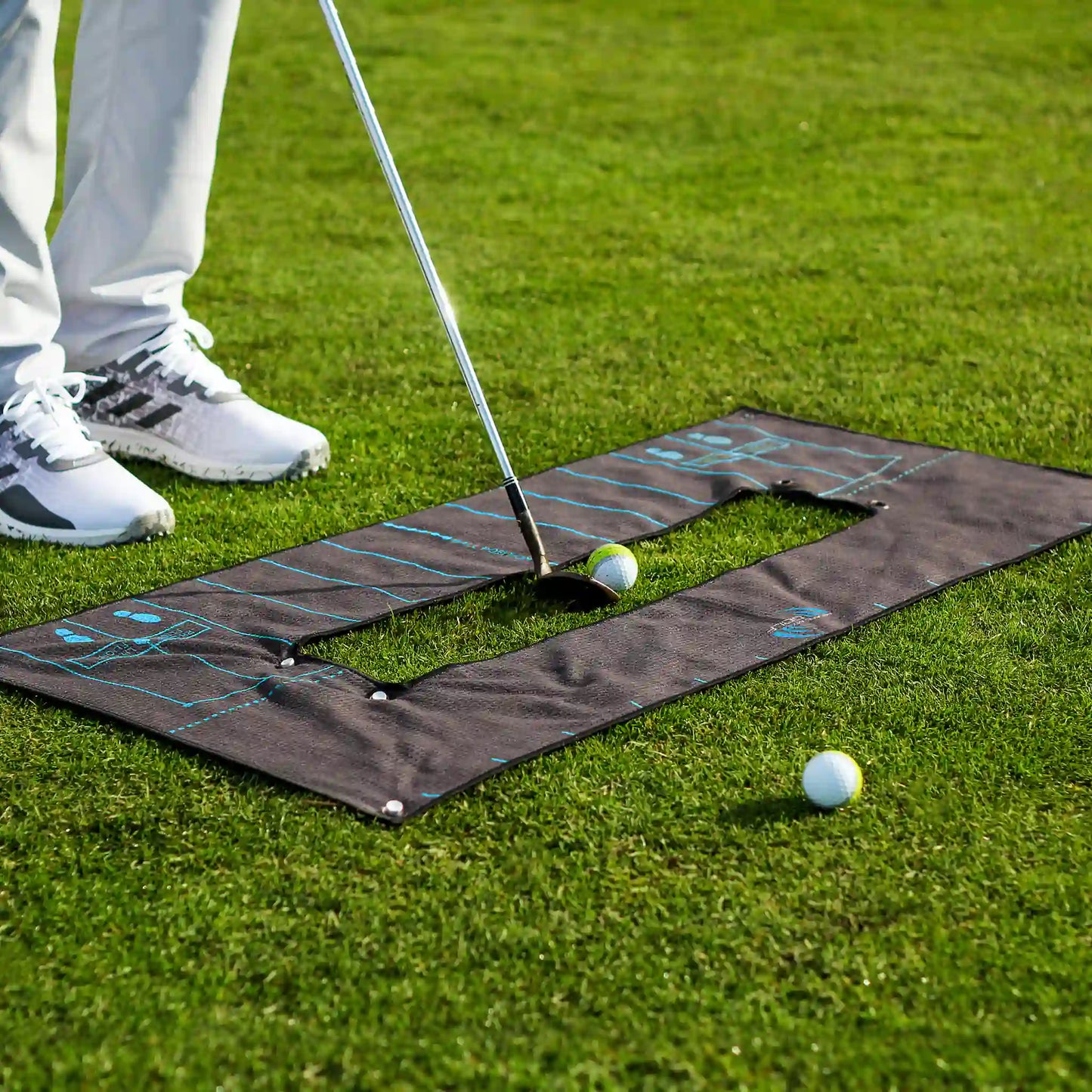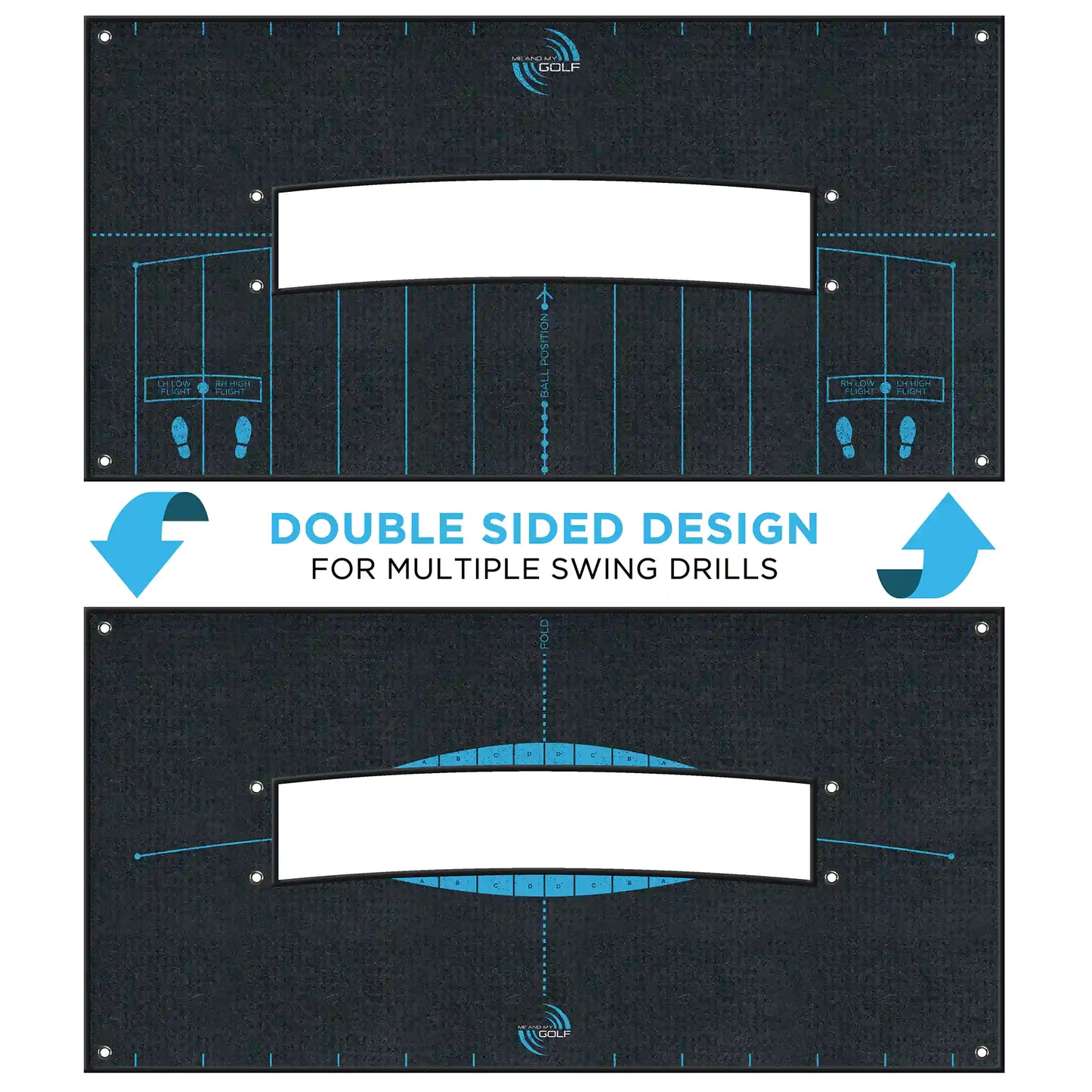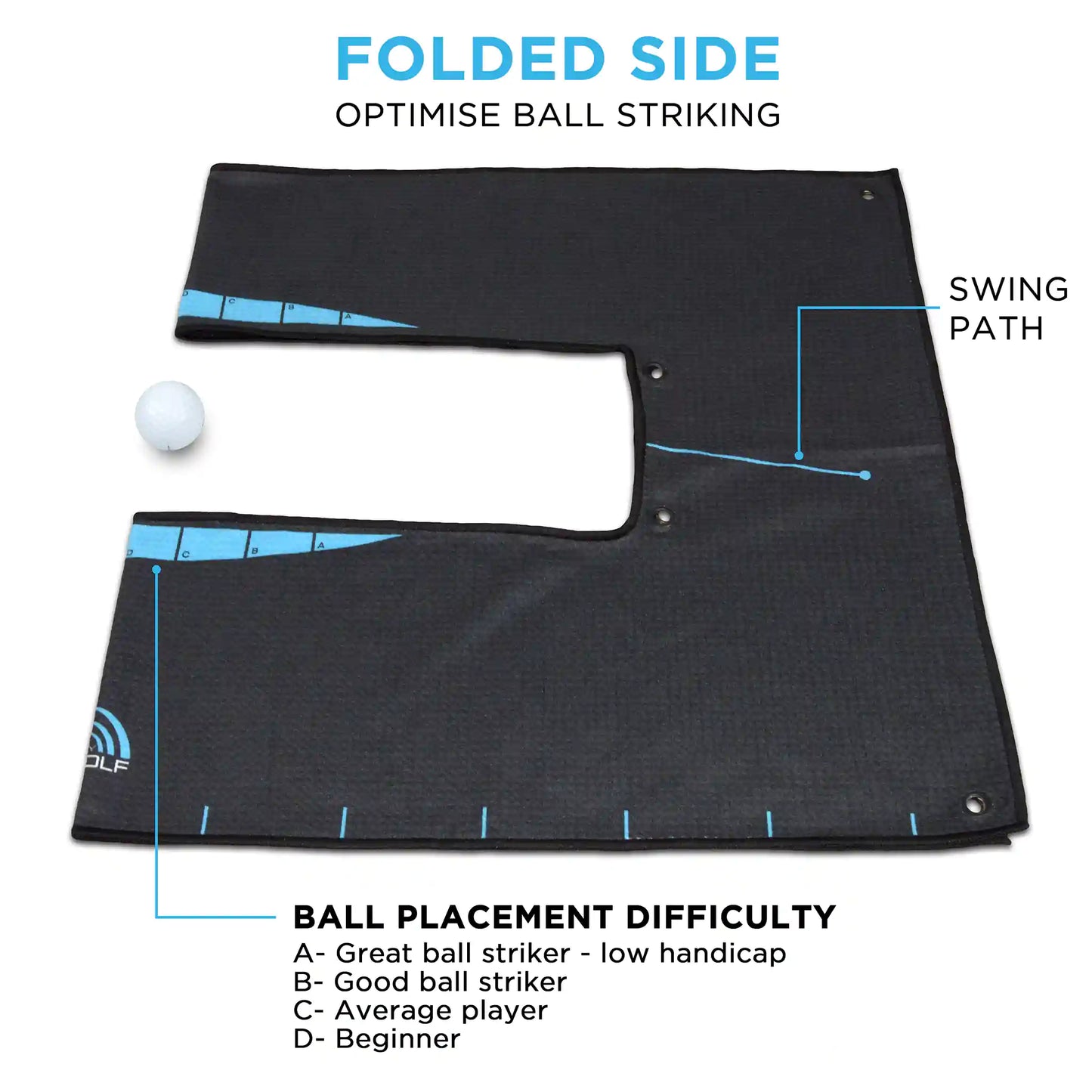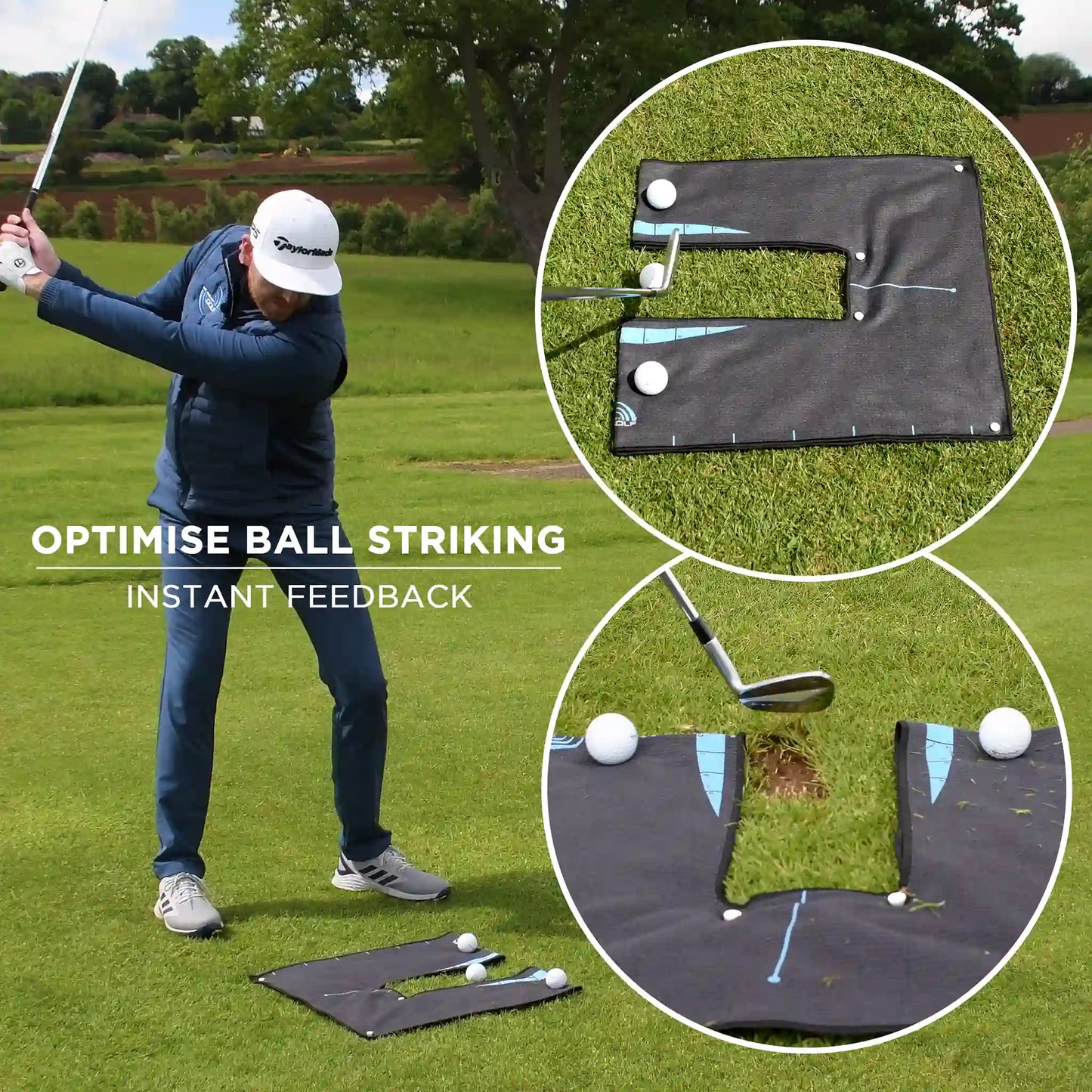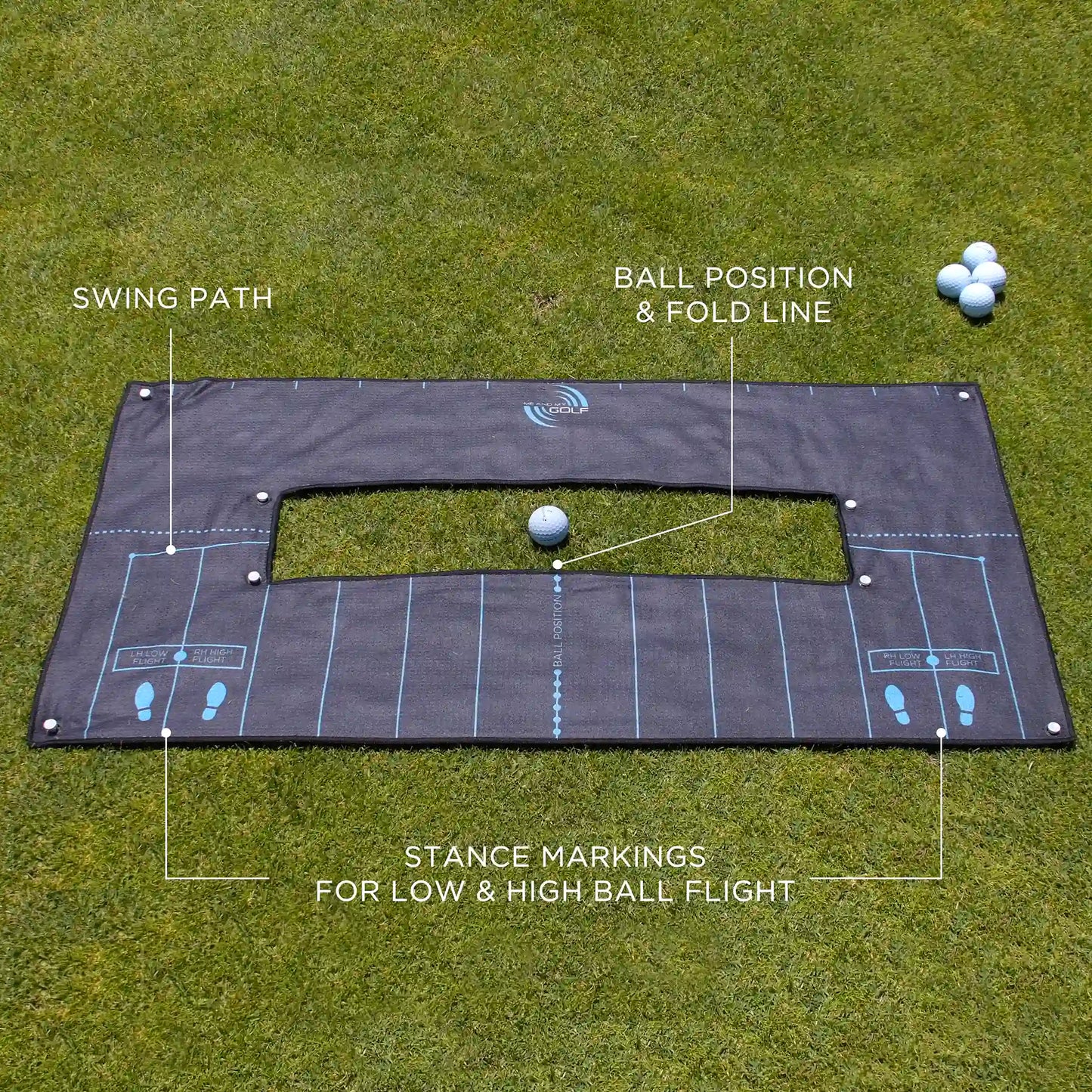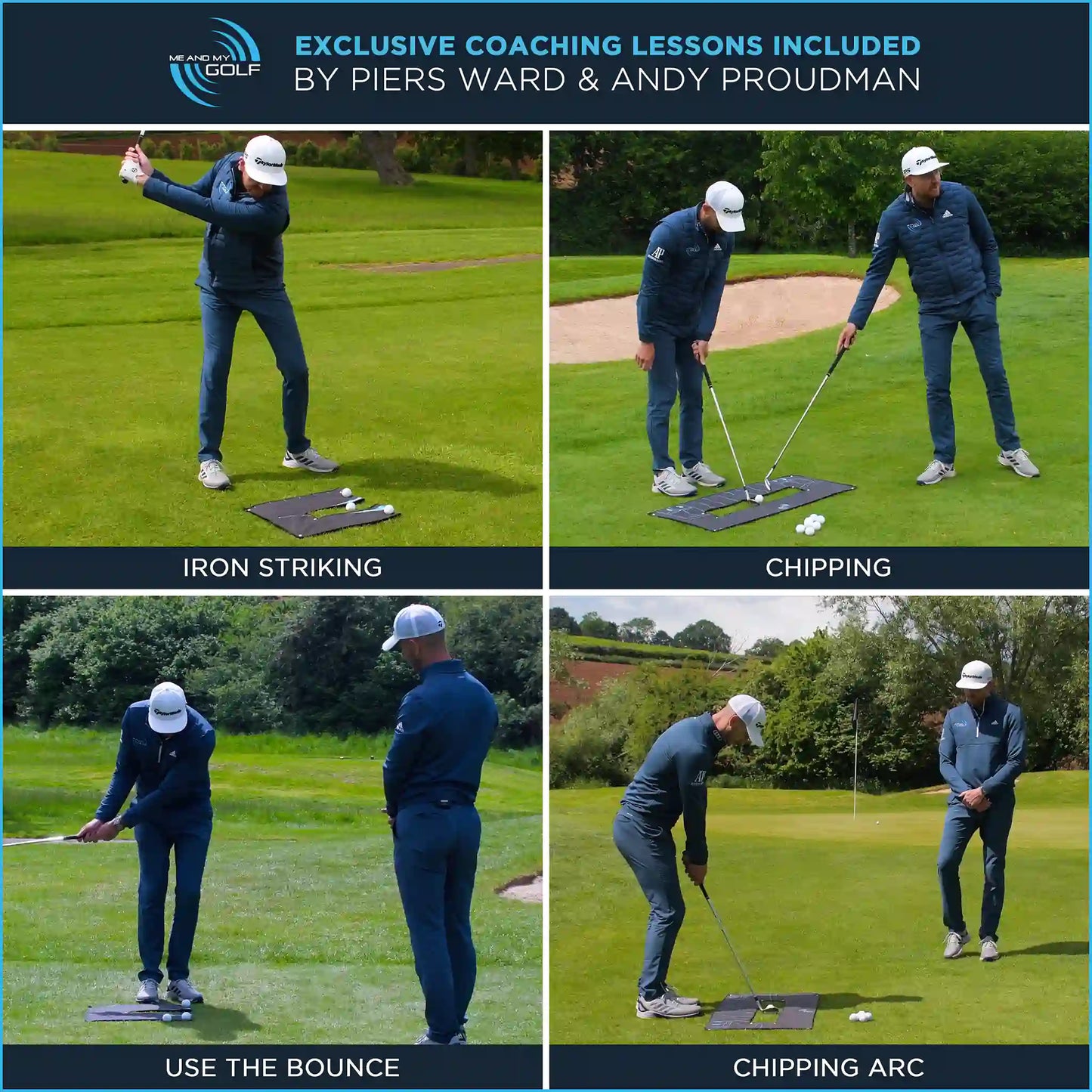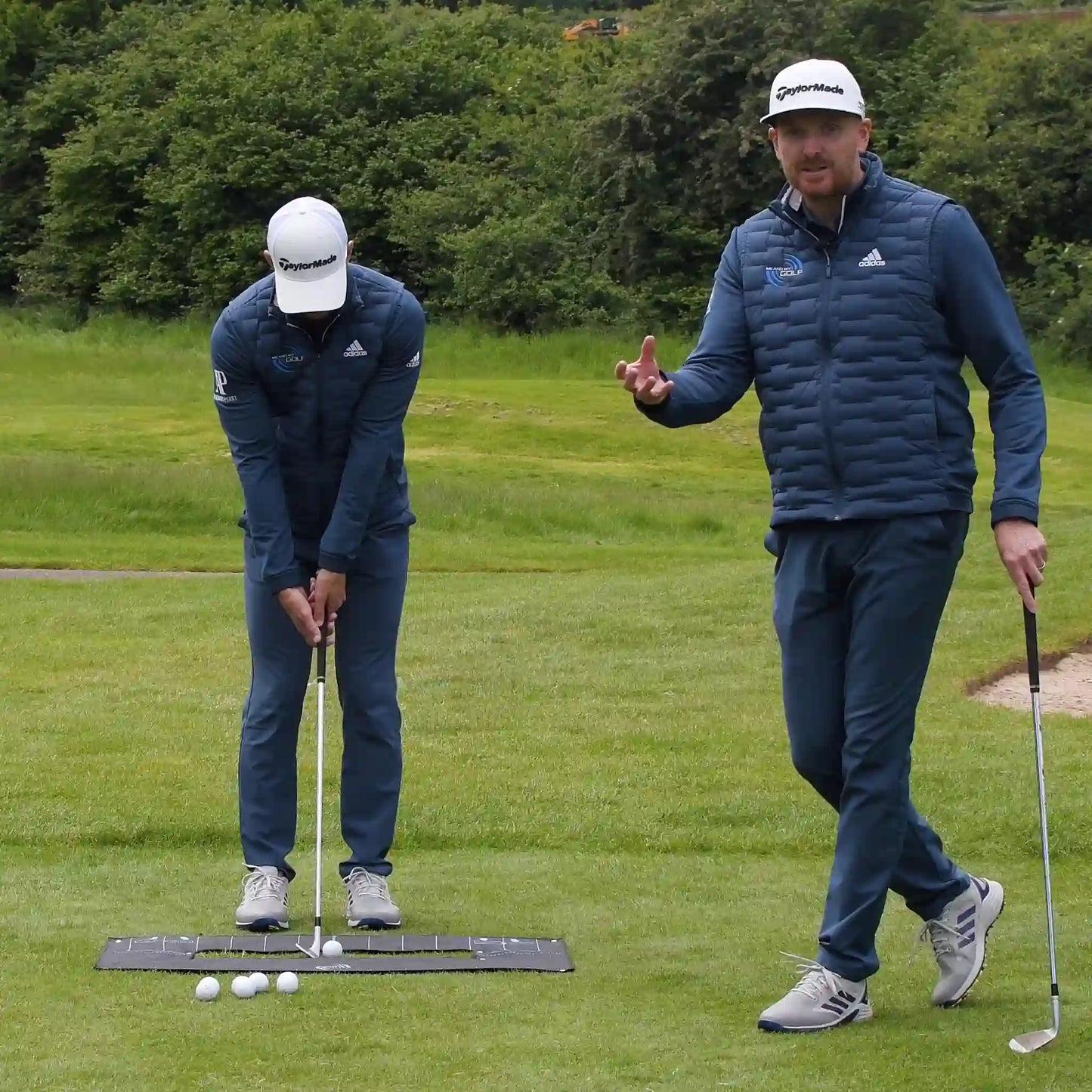 Path & Angle of Attack
Improve your stance, ball position, swing path, and more with the ball striker.
Features & Benefits
Learn How to Strike the Ball

This versatile towel can be used at the driving range or practise ground in order to dial in your pre-shot routine. Learn how to strike the ball, then the turf correctly for that perfect contact.

Mini-Series Training Videos

Let Piers and Andy show you how to get the most out of the ball striker towel. With 5 training drills to improve your game.
Irons, Wedges & Woods

Our revolutionary Ball Striker Towel is designed to improve your confidence when hitting irons. wedges and woods.

Double Sided

Our double-sided towel will help you understand how to hit high & low shots while promoting the correct feet & ball position.

Fold in Half

Use the dotted blue line to fold the towel in half. Working on your backswing or follow through separately.
Frequently Asked Questions
How do I access the Me and My Golf training videos?

Inside the box is a leaflet stating how to watch the training videos. Simple scan the QR code on the leaflet and should be taken to the Me and My Golf website. Either register for free or login and you'll have full access to the videos.
Why is the towel double sided?

One side of the towel is designs for swing path, and the other side is
focused on ball position. This has allowed us to not over complicate the design making it much easier to use.
Is the towel lefthanded or righthanded?

The towel is both lefthanded and righthanded. Simply just turn the towel around and away you go.