Mini-Max Training Mirrors
Regular price
Sale price
$29.99 USD
Unit price
per
Sale
Sold Out
Mini-Series Training Videos included:
VIDEO 1

 

- Perfect Setup
VIDEO 2

 

- Prevent Hip Sway in Your Backswing
VIDEO 3

 

- Improve Your Ball Striking
VIDEO 4 - Hole More Putts

VIDEO 5 - Improve Chipping Consistency
2 x Golf Training Mirrors included:
1 x Mirror for Full Swing
1 x Alignment Mirror for Short Game
Premium Storage Pouch and Adjustable Stand included
Scan the QR Code inside the box to access your exclusive lesson videos created by Piers & Andy 
Share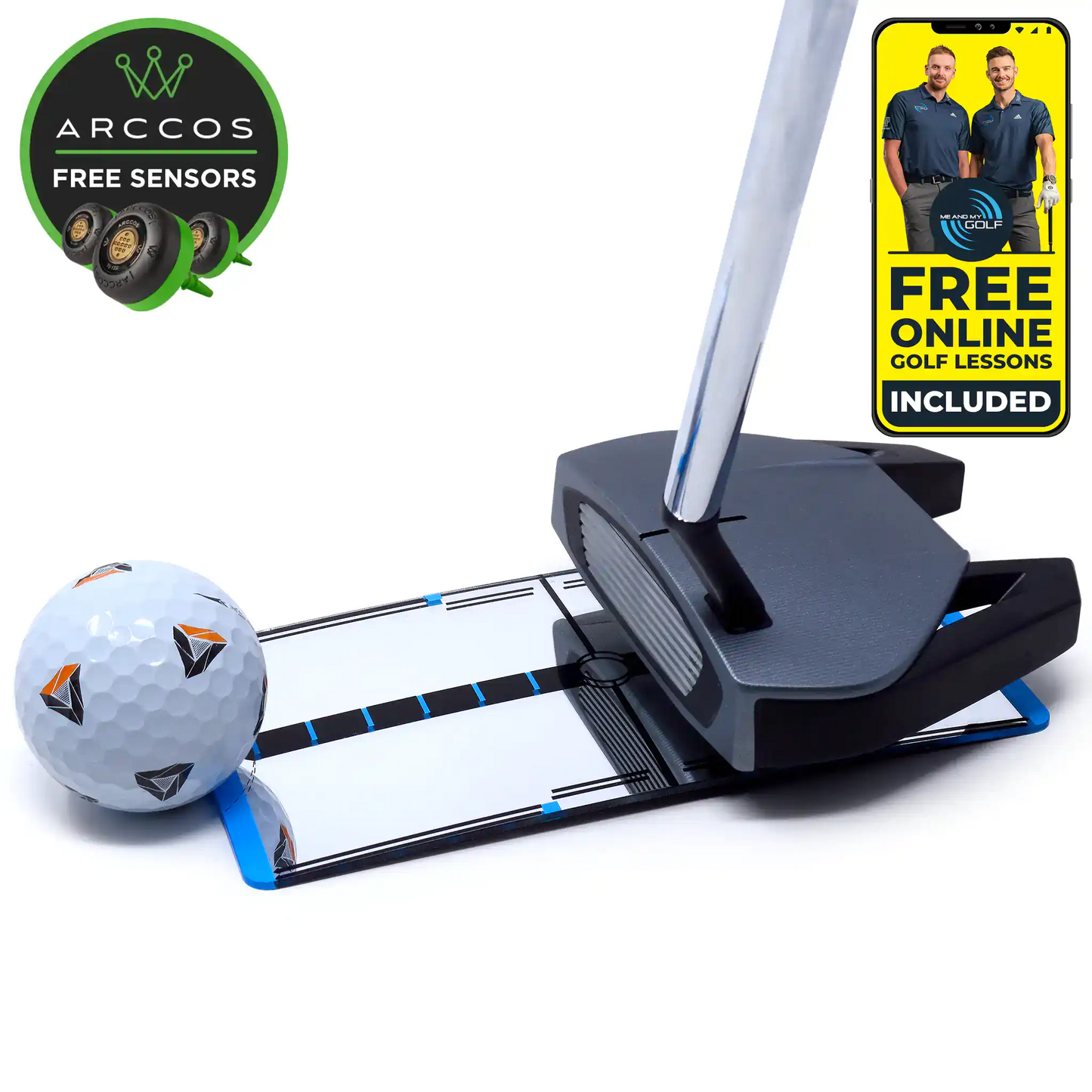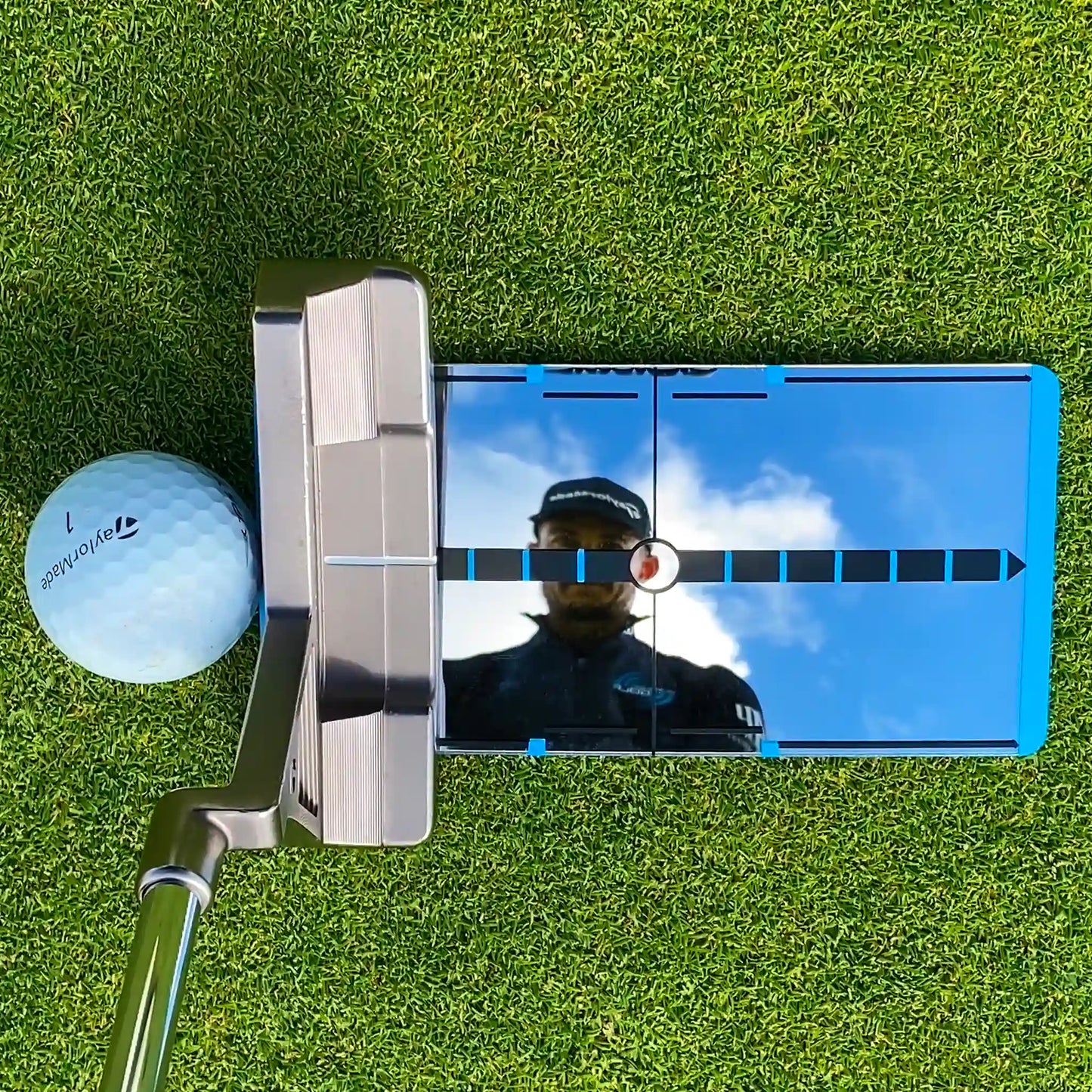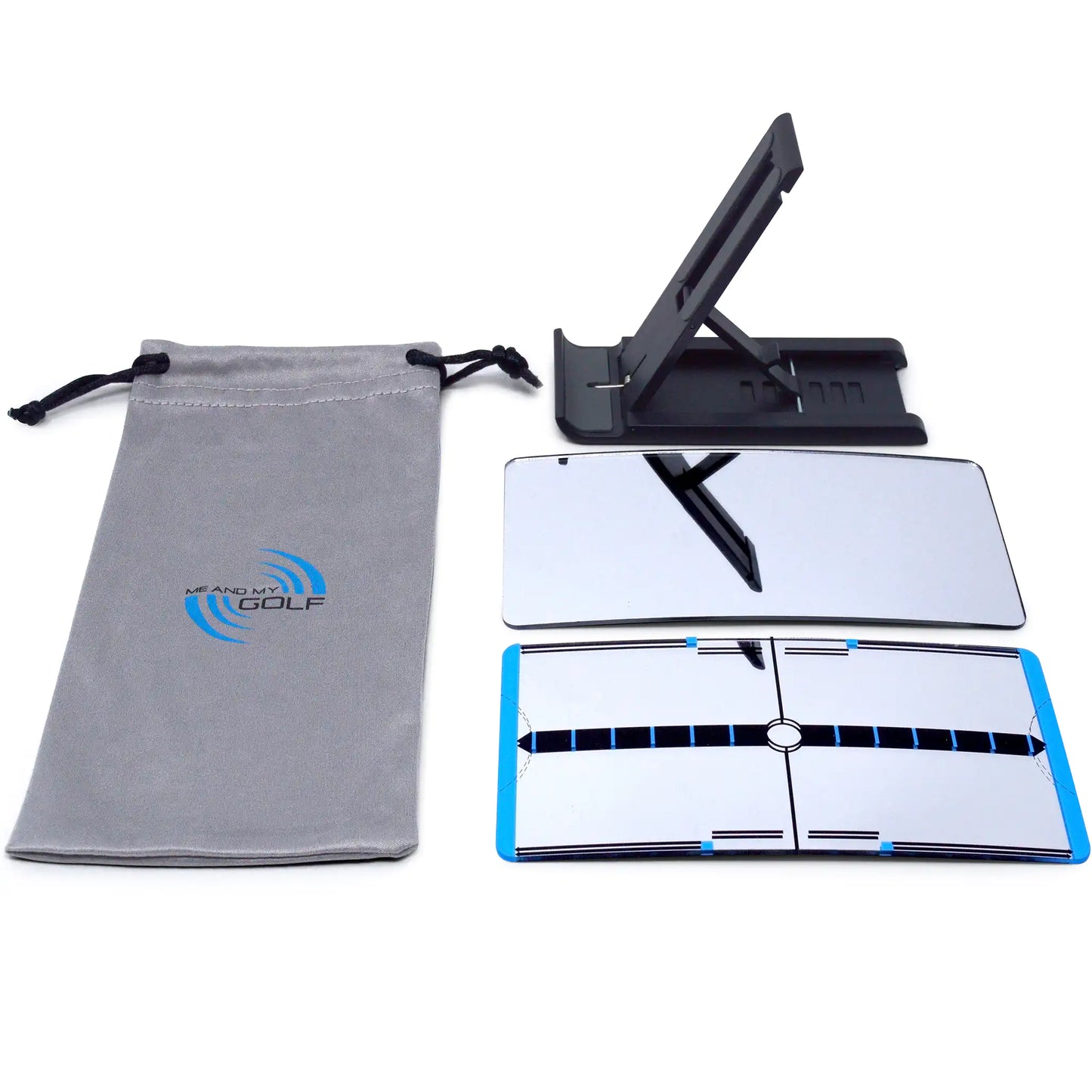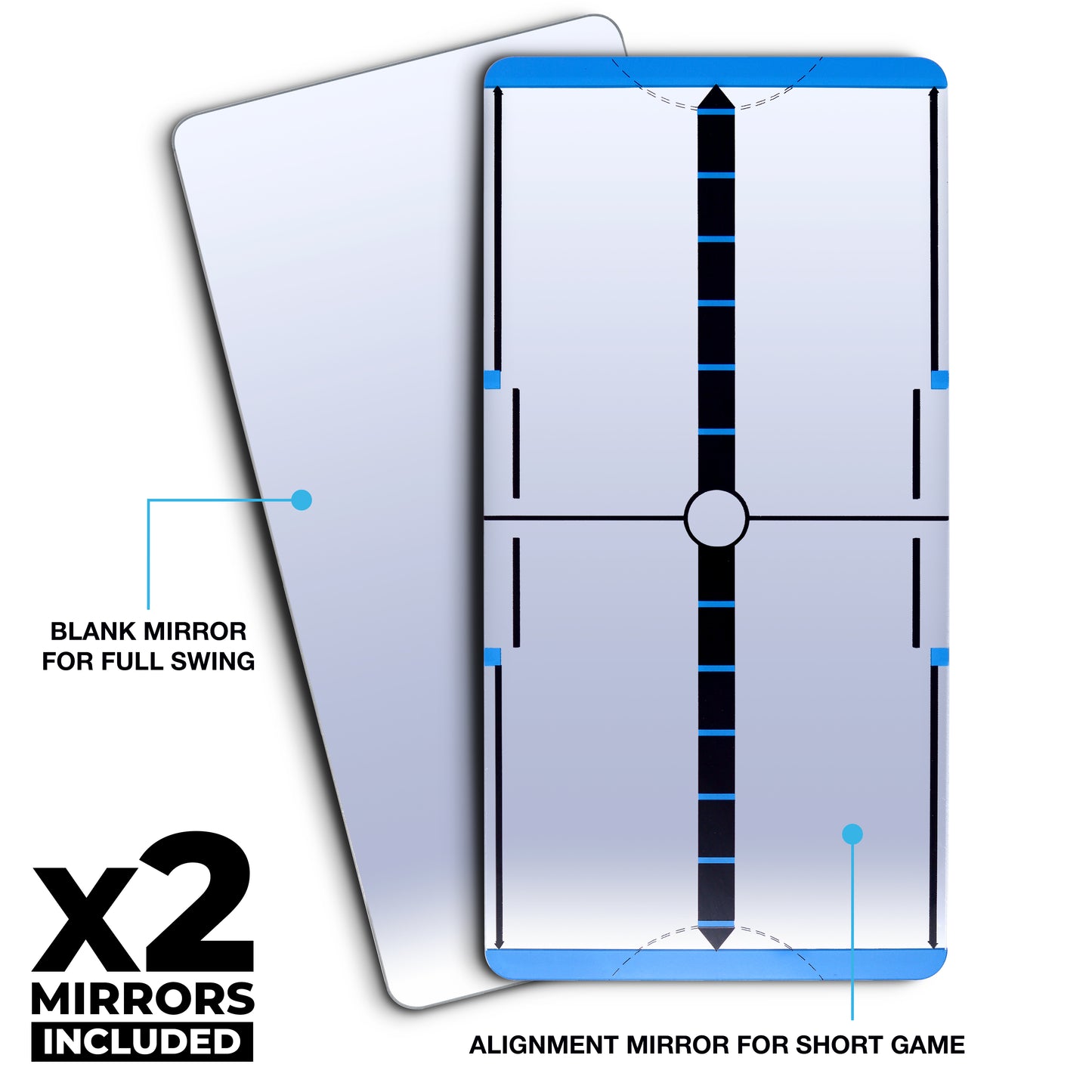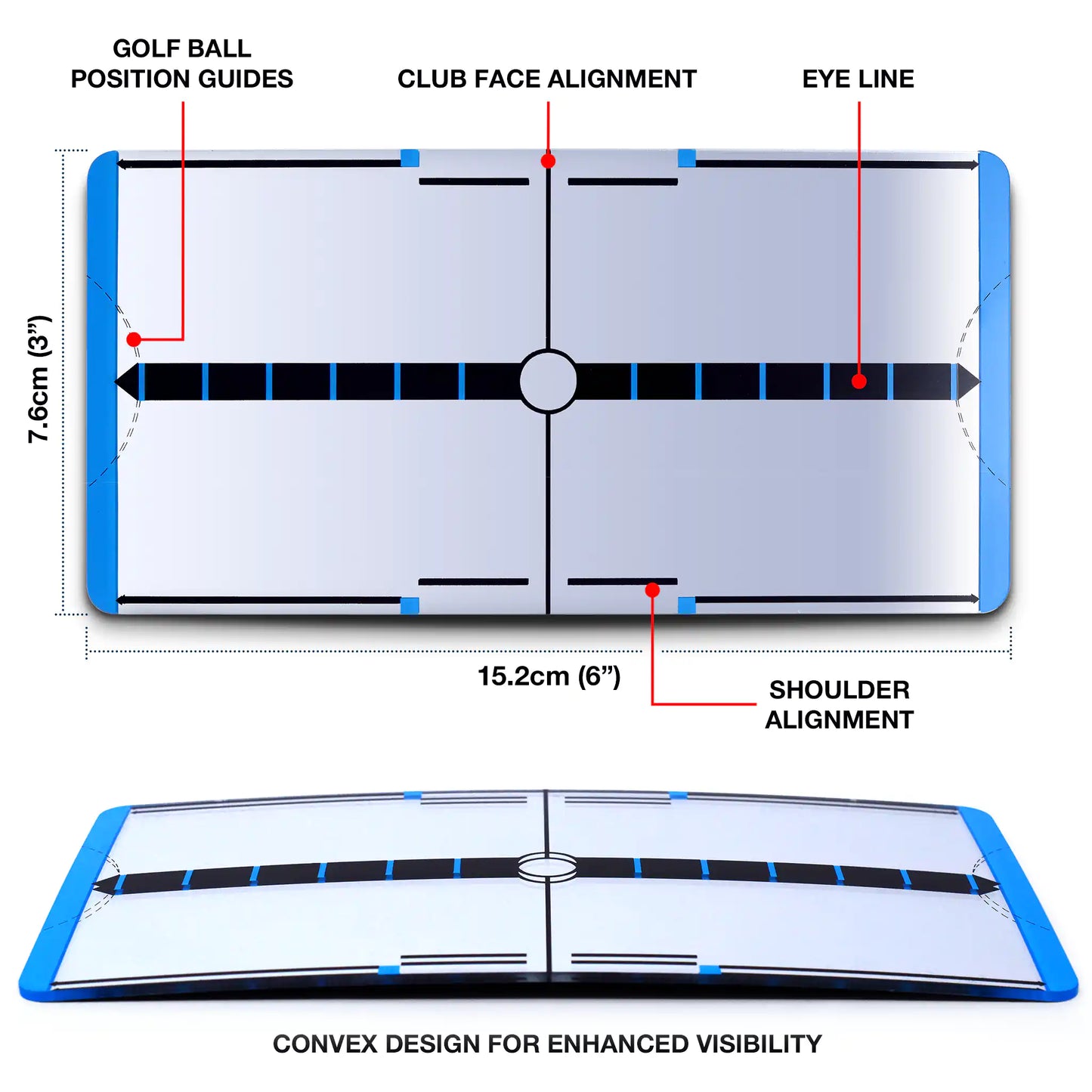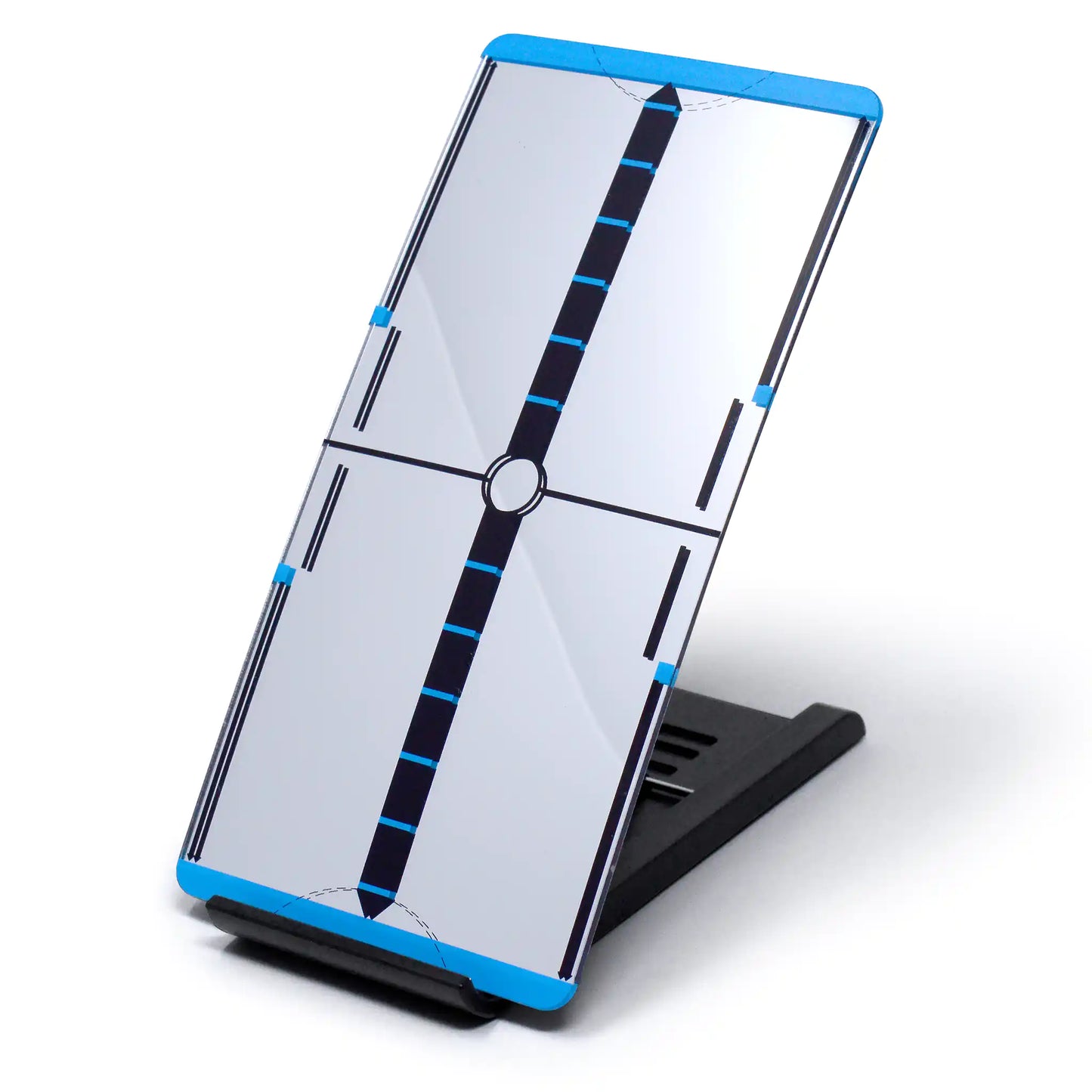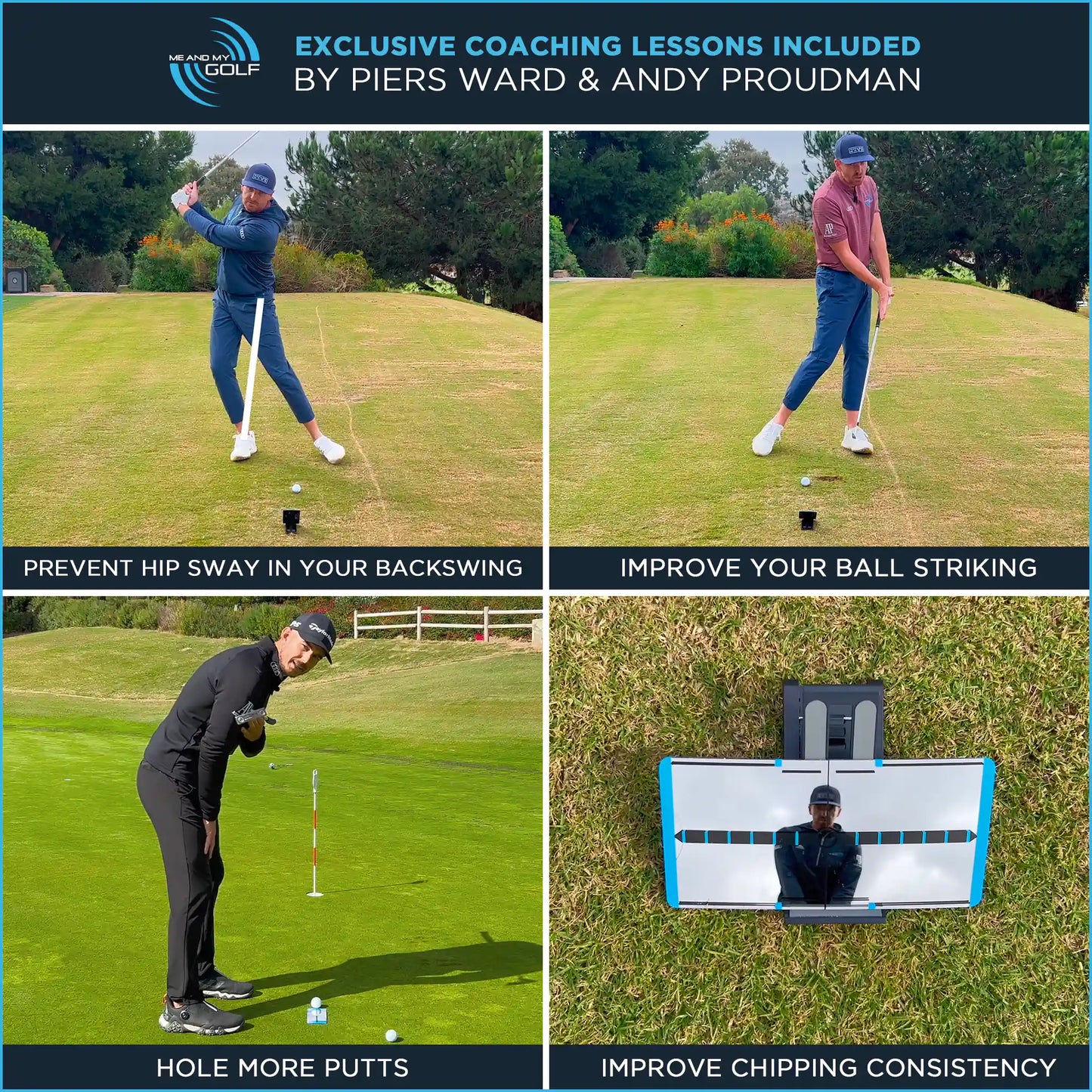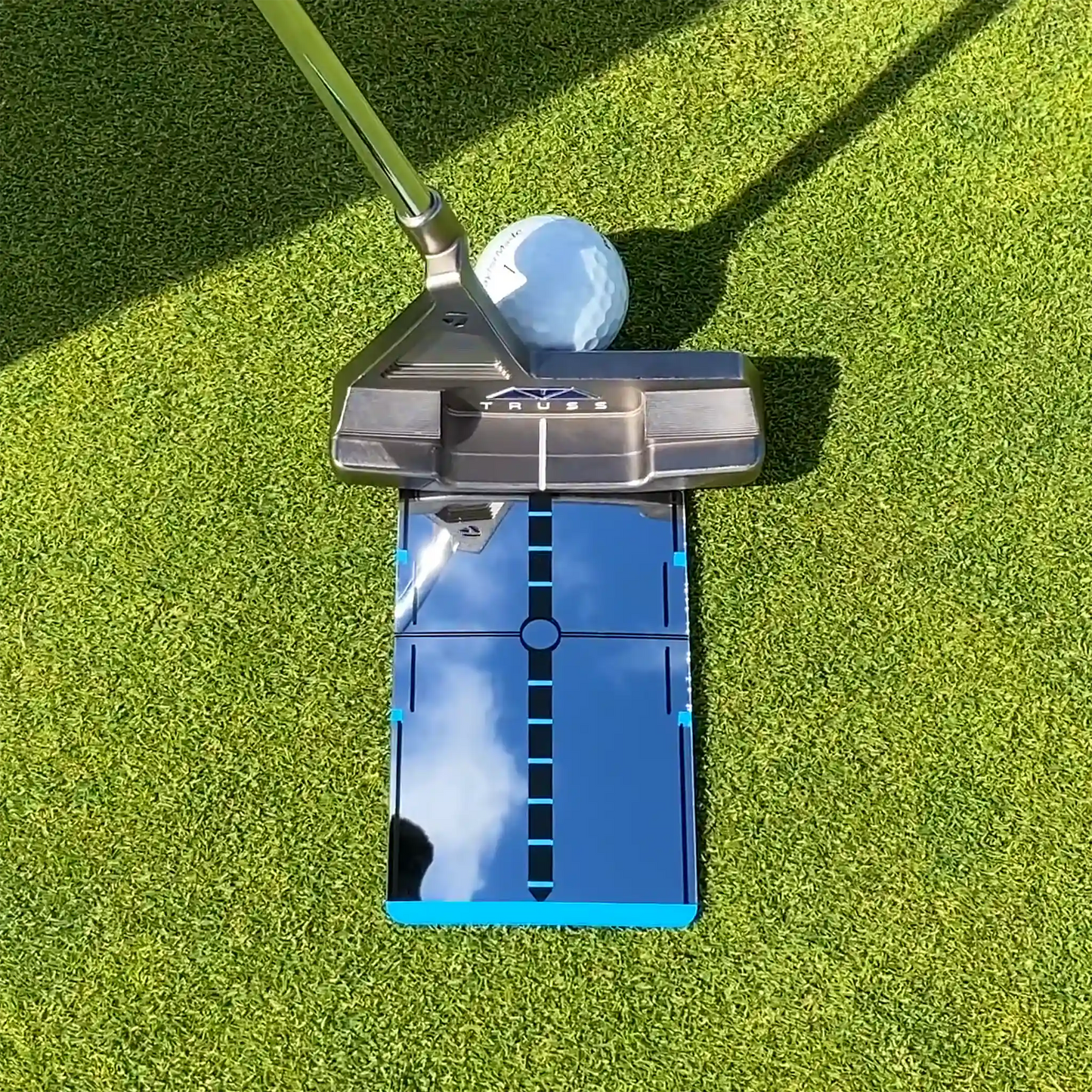 Get Instant Feedback on your Swing
Fine tune your full swing and short game with the Mini-Max Training Mirrors
Features & Benefits
Perfect Driver Setup

By using the mirrors alignment markings, you can practice how to hit up on the golf ball with your driver. This will enable you to gain those vital extra yards off the tee.

Mini-Series Training Videos

Multiple, exclusive training videos created by Piers & Andy teach you how to use the mirror in a variety of different ways. Use the drills in your practice to perfect your full swing and short game setup.
Alignment Markings

Improve your full swing and short game with the markings on the mirror and master your set up for all shot types.

Hole More Putts

Take the mirrors to the practice green and check your shoulders are eyes are properly aligned before your round.

Compact & Portable

Use the premium storage pouch to place the mirrors in your golf bag so you can take them everywhere you practice or play.
Frequently Asked Questions
How do I access the Me and My Golf training videos?

Inside the box is a leaflet stating how to watch the training videos. Simple scan the QR code on the leaflet and should be taken to the Me and My Golf website. Either register for free or login and you'll have full access to the videos.
What speed on the stimp metre is the putting mat?

The mat rolls at a medium to fast pace, depending on the floors surface. We find putting on hard floors roll faster than say a softer surface like carpet. We feel the mat is around 11 on the stimp meter just below the PGA TOUR average.
How do I know which way the ball will break?

All breaking balls have a line down the middle with a weight on the side of the ball. When positioning the ball on the mat the line should be aimed at your start line with eight the weight on the left or right. If the weight is on the left the ball will break toward the left (right to left putt).