The Target Towel
Regular price
Sale price
$39.99 USD
Unit price
per
Sale
Sold Out
Mini-Series Training Videos included:
VIDEO 1 - Give me five
VIDEO 2 - Tiger putting focus
VIDEO 3 - Chip it close
VIDEO 4 - Pure your irons
VIDEO 5 - How to play fades & draws
Check out the taster video below
1 x The Target Towel:
Double sided target towel
One side for pitching, chipping and putting
One side for swing path and alignment
Scan the QR Code inside to access your exclusive lesson videos created by Piers & Andy 
Share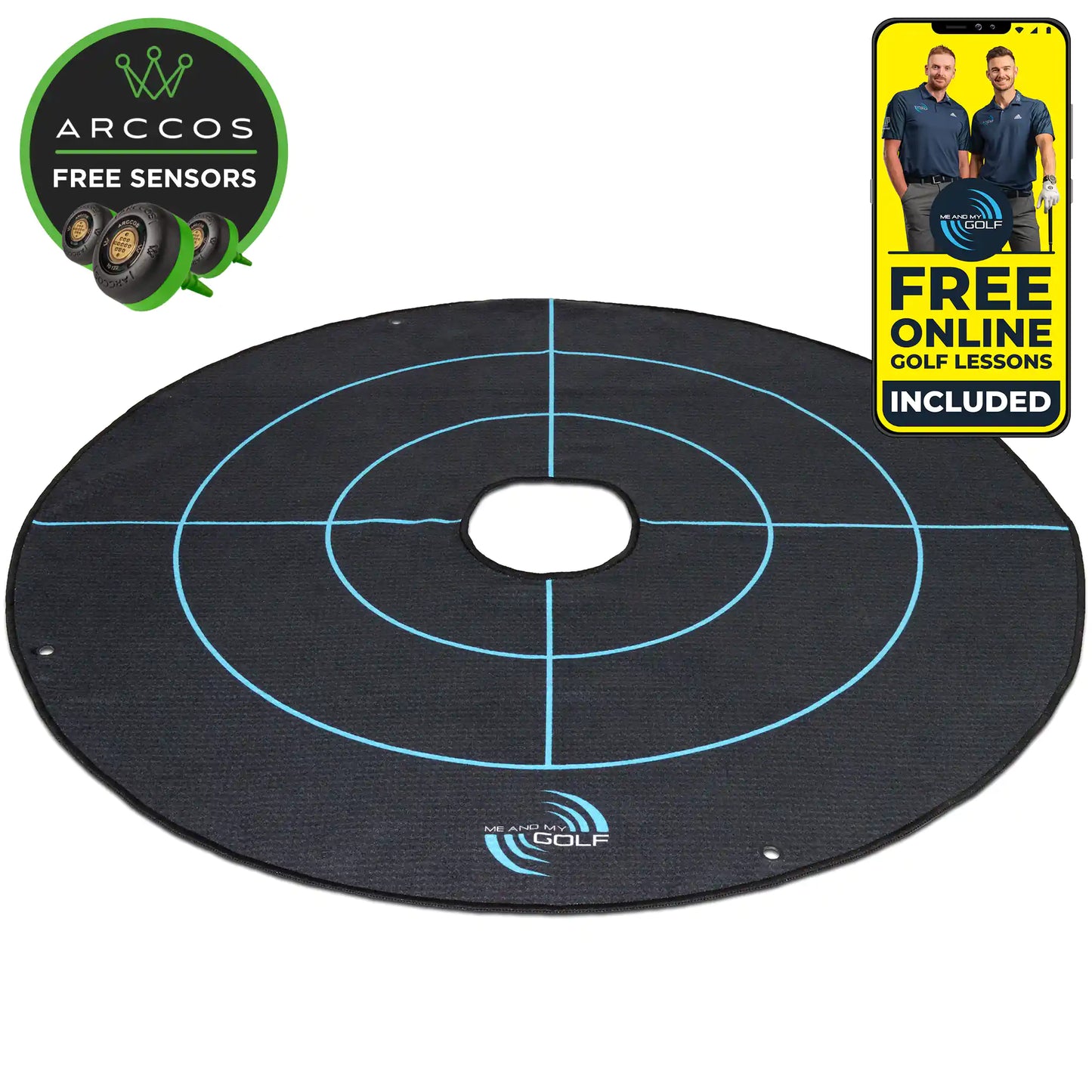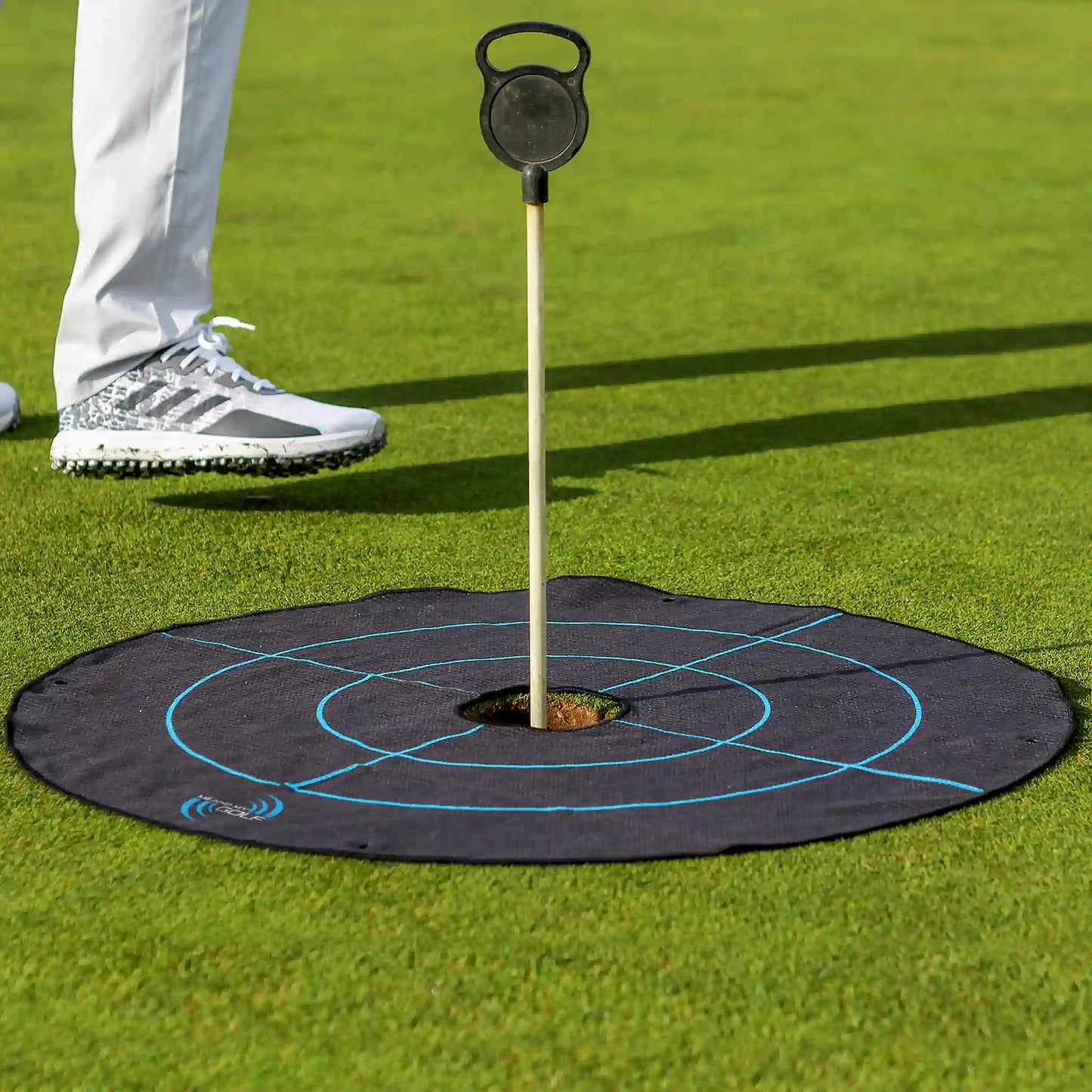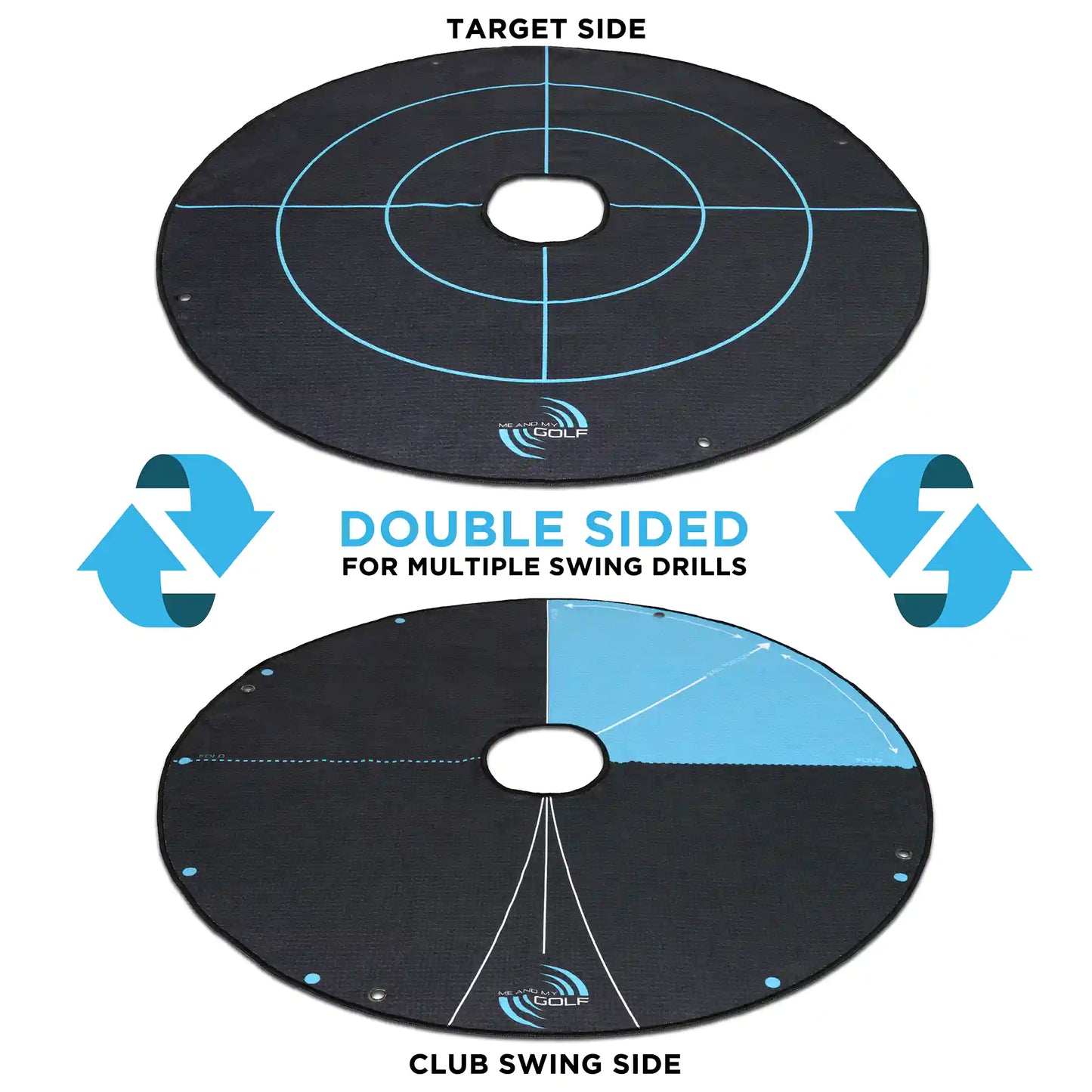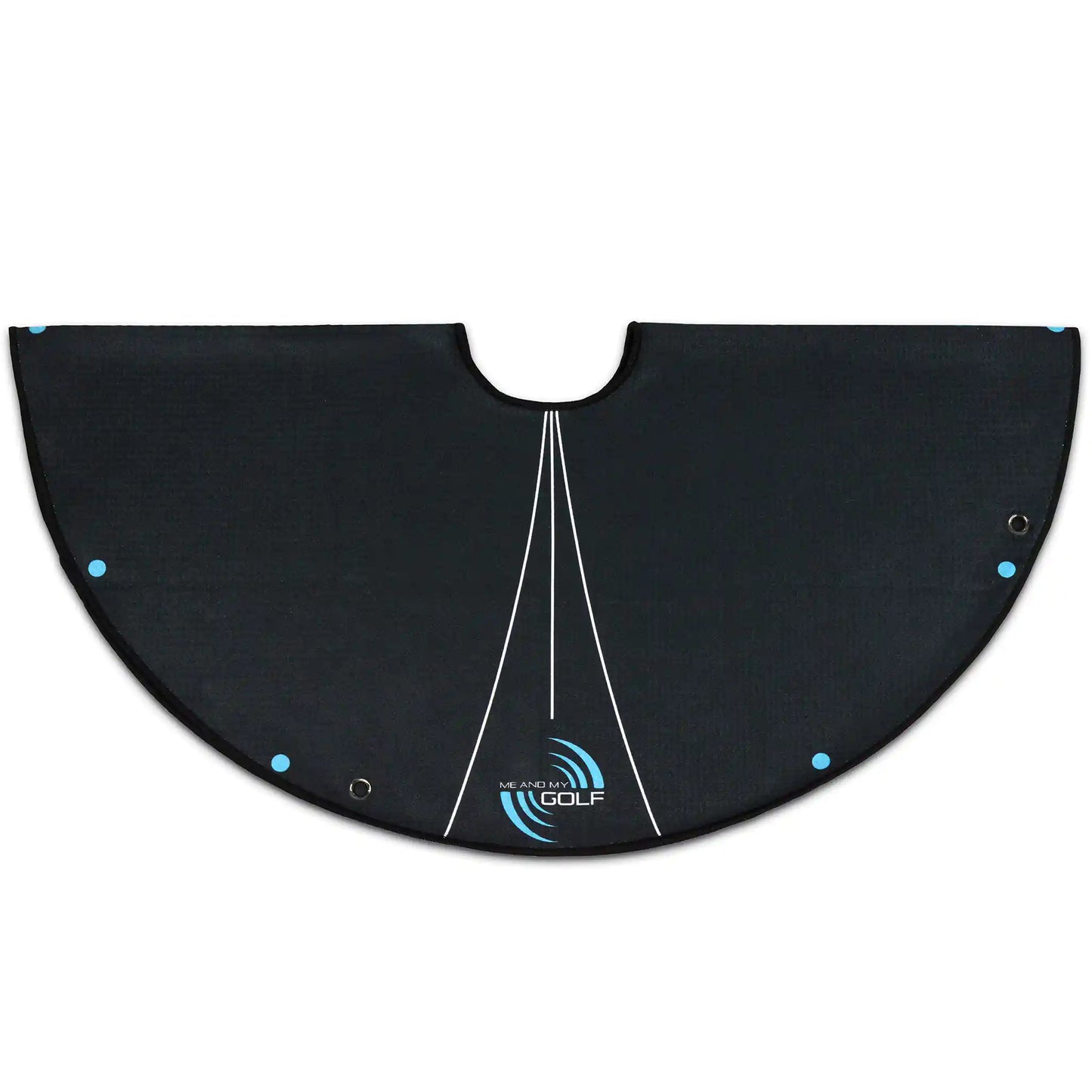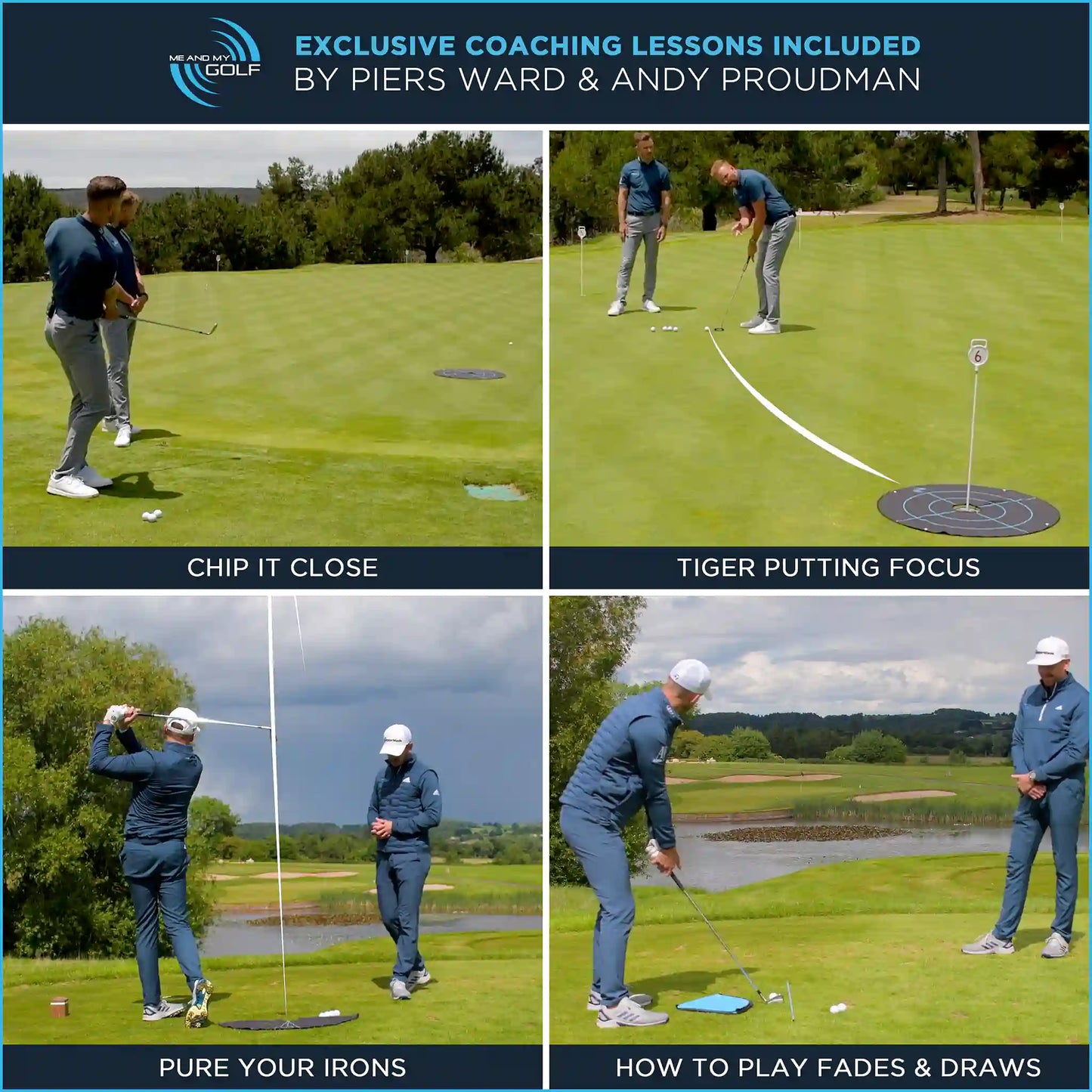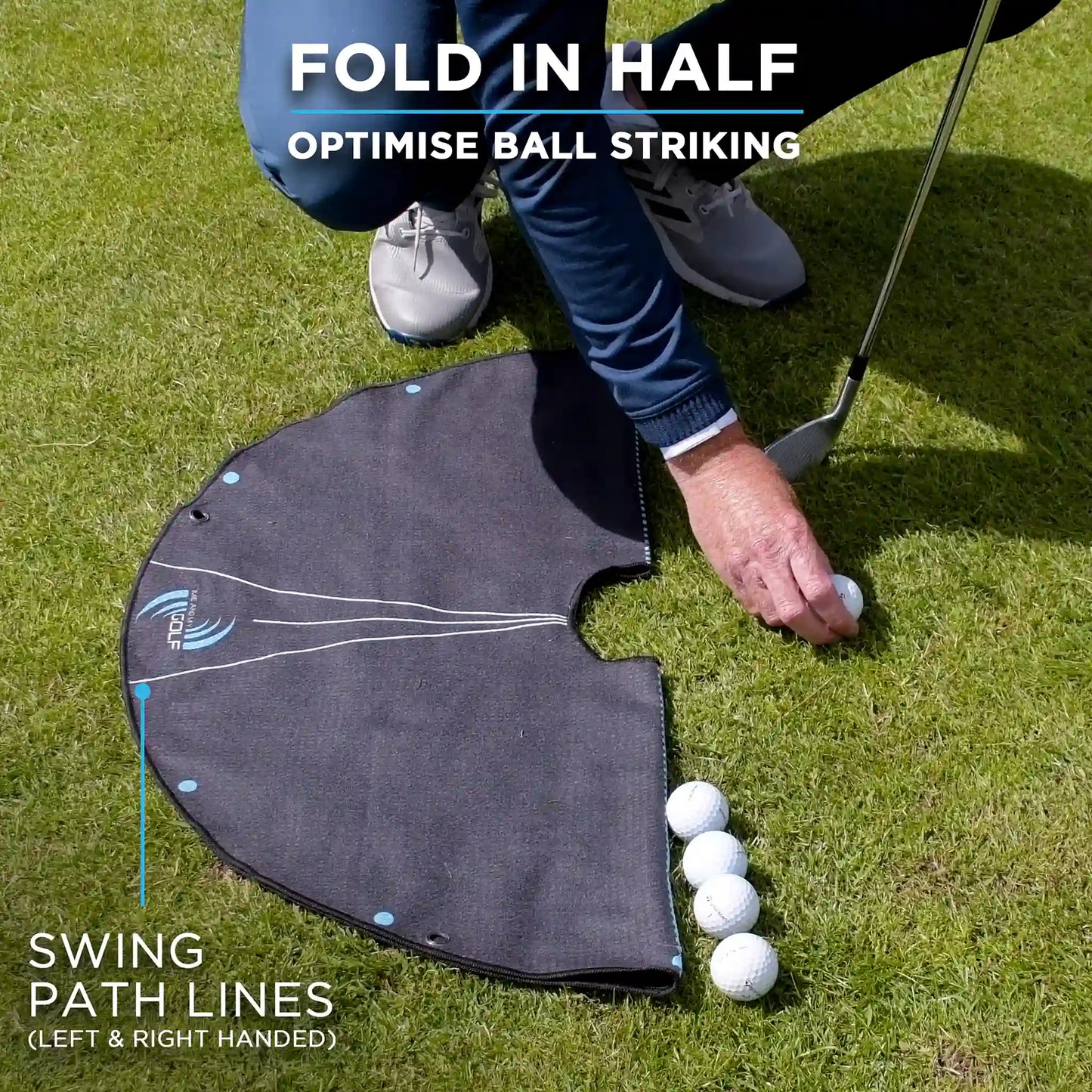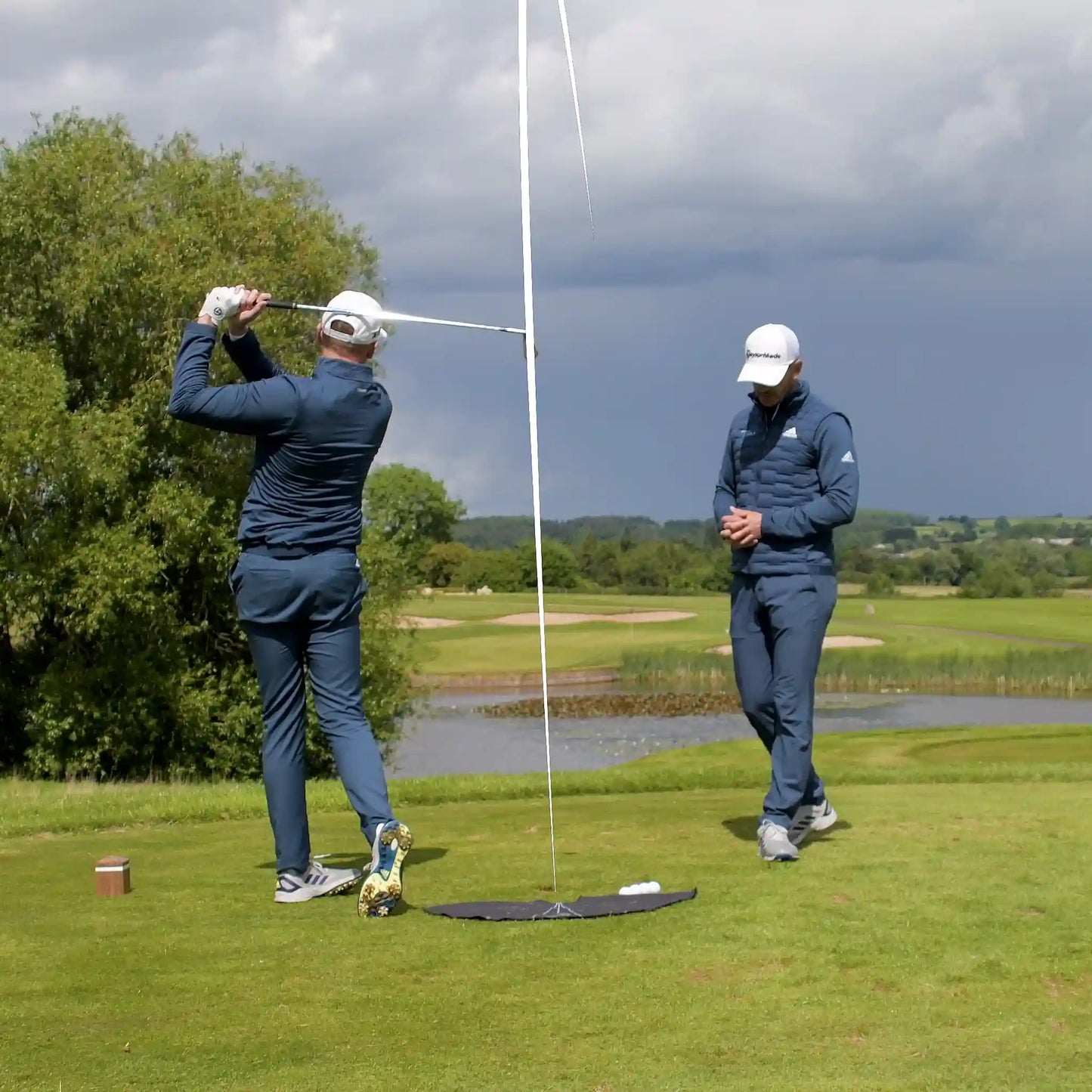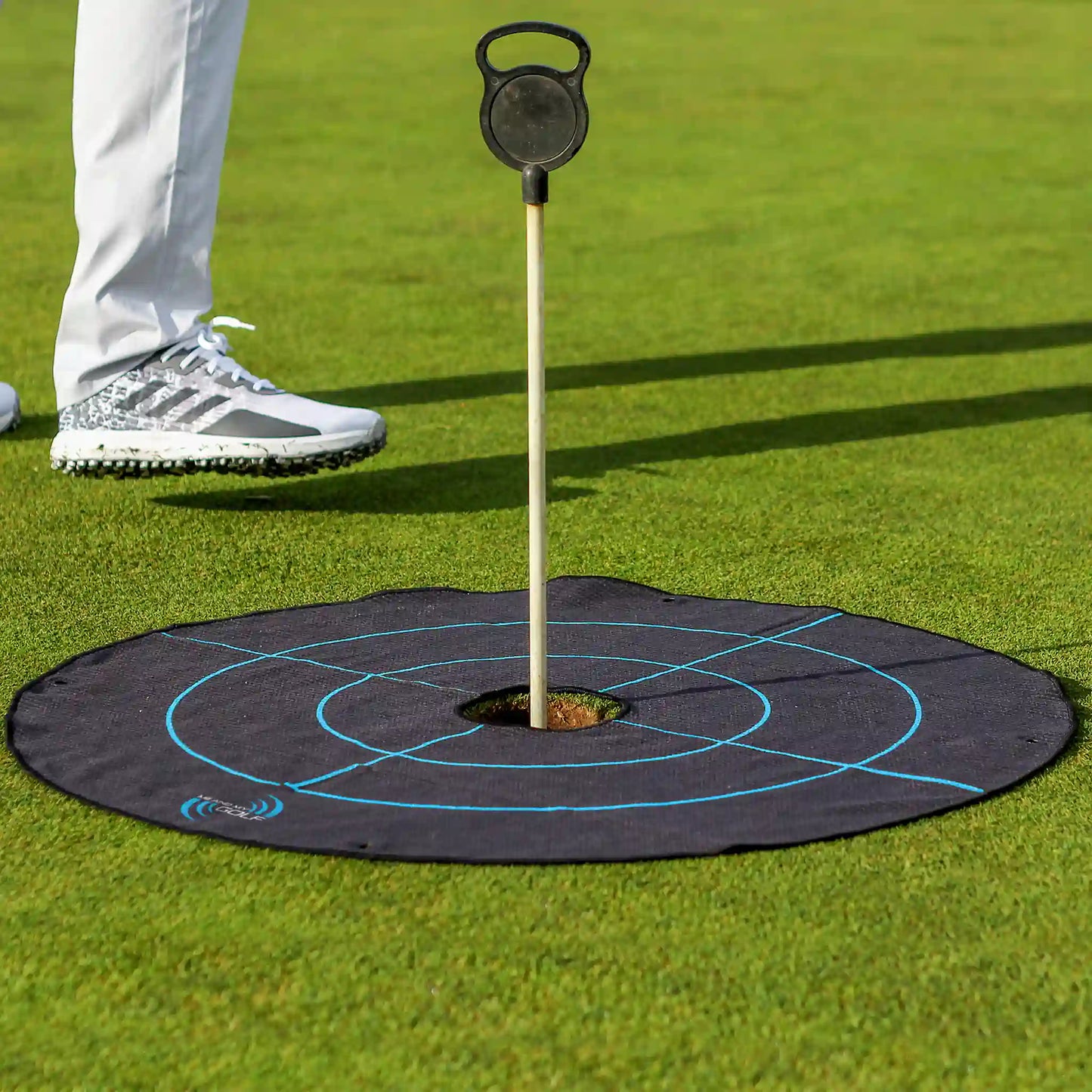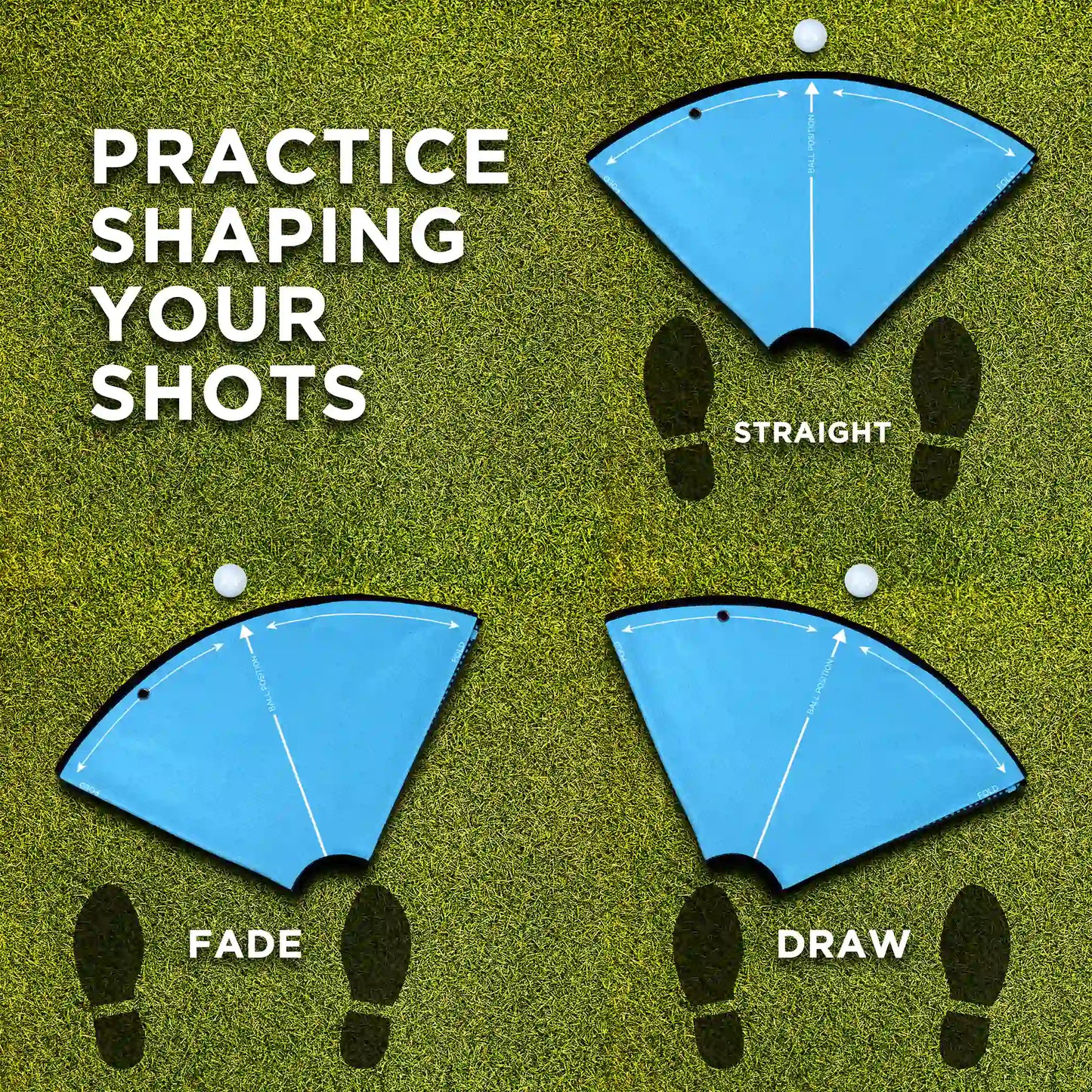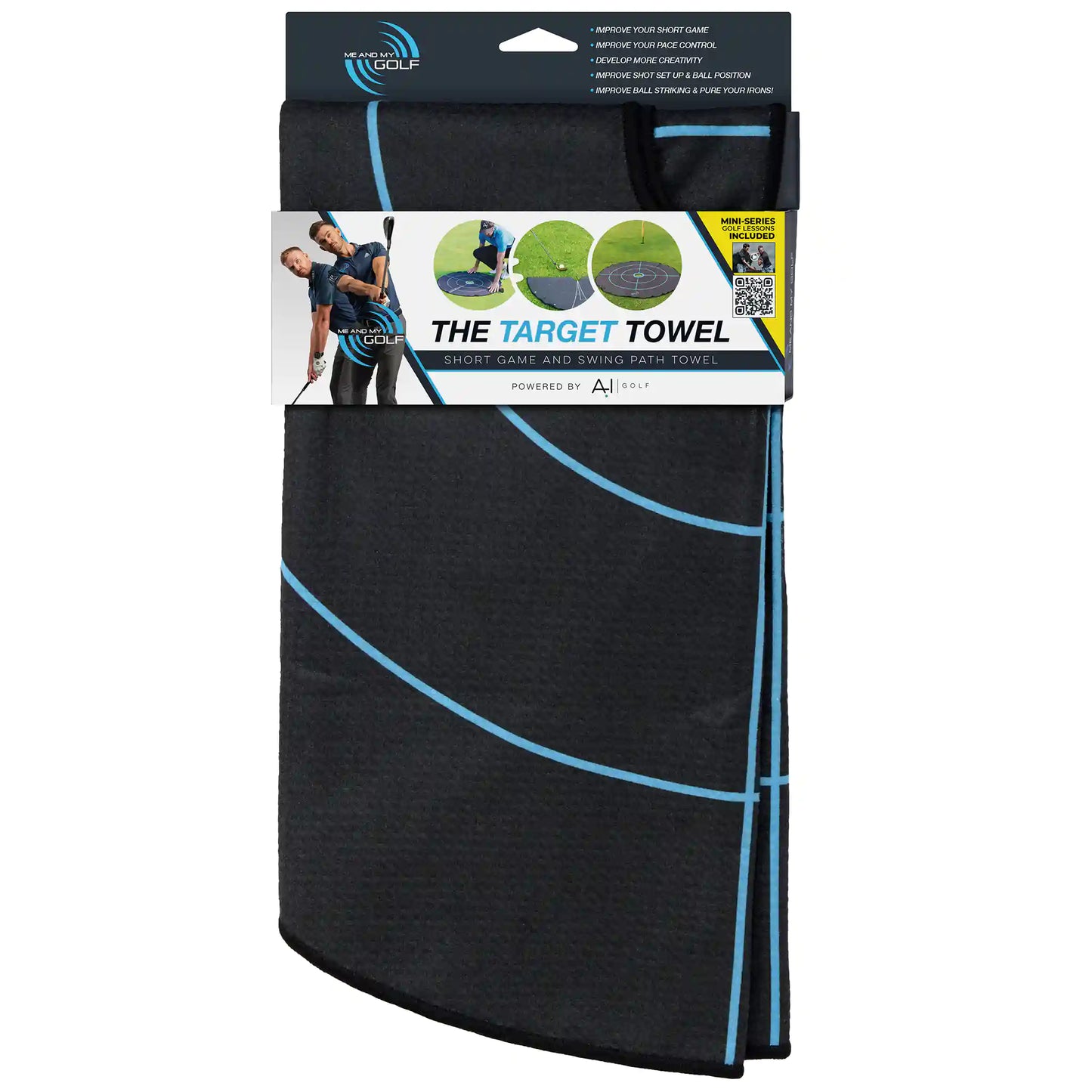 Short Game & Swing Path Towel
Not just a towel, but a golf hole, circular target, training aid and more.
Features & Benefits
The Target Towel

Perfect for creating a landing or putting zone, it securely pegs to the ground with standard golf tees and fits round a conventional golf hole and flag.

Mini-Series Training Videos

Let Piers and Andy show you how to get the most out of the target towel. With 5 training drills to improve your game.
Pitch, Chip & Putt

The target towel will help your short game, increase up & downs and deal with pressure shots.

Double Sided

The circular towel is double sided with a target on one side and swing markings on the other.

Swing Path & Alignment

Swing path & alignment markings help you to develop your set up & shot execution.
Frequently Asked Questions
How do I access the Me and My Golf training videos?

Inside the box is a leaflet stating how to watch the training videos. Simple scan the QR code on the leaflet and should be taken to the Me and My Golf website. Either register for free or login and you'll have full access to the videos.
Will the towel move or fly away in windy conditions?

The towel has been perforated with 4 small holes around the edge. So, if it gets a little windy or your towel is moving, simply hold the towel down with some tee pegs.
How big is the hole in the middle of the towel?

The towel has been made with a hole in the centre that is the same size as the regulation golf hole. Great for using as an additional target or when there is no hole to play to.