The Gatekeeper™
Regular price
Sale price
$99.99 USD
Unit price
per
Sale
Sold Out
Mini-Series Training Videos included:
VIDEO 1 - How To Use

VIDEO 2 - Club Face and Arc
VIDEO 3 - Pace Control
VIDEO 4 - Training Pace Control
Check out the taster video below
1 x The Gatekeeper - Putter Path & Tempo Trainer:
Promotes perfect path

Minimizes face rotation
Creates perfect tempo
Scan the QR Code inside to access your exclusive lesson videos created by Piers & Andy 
Share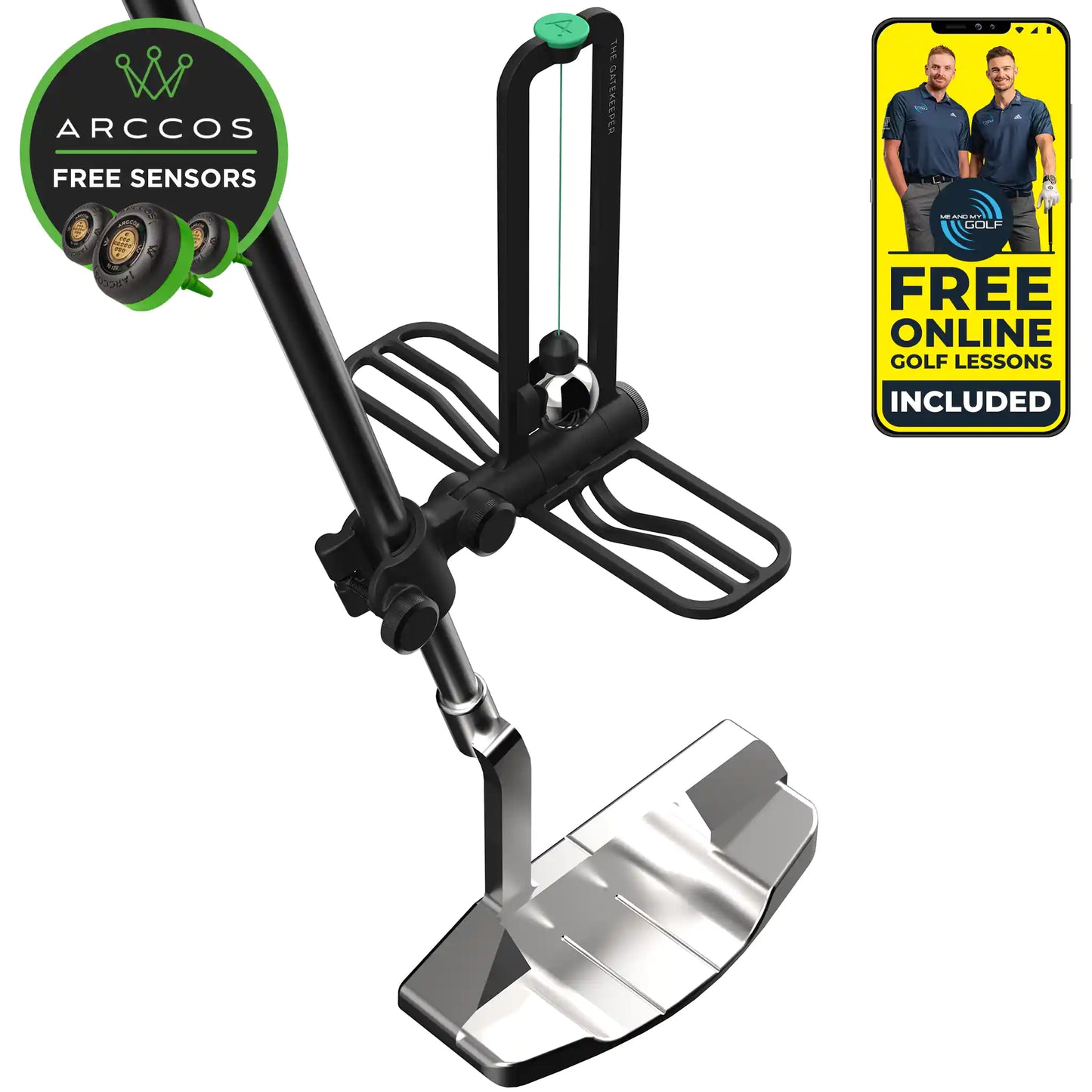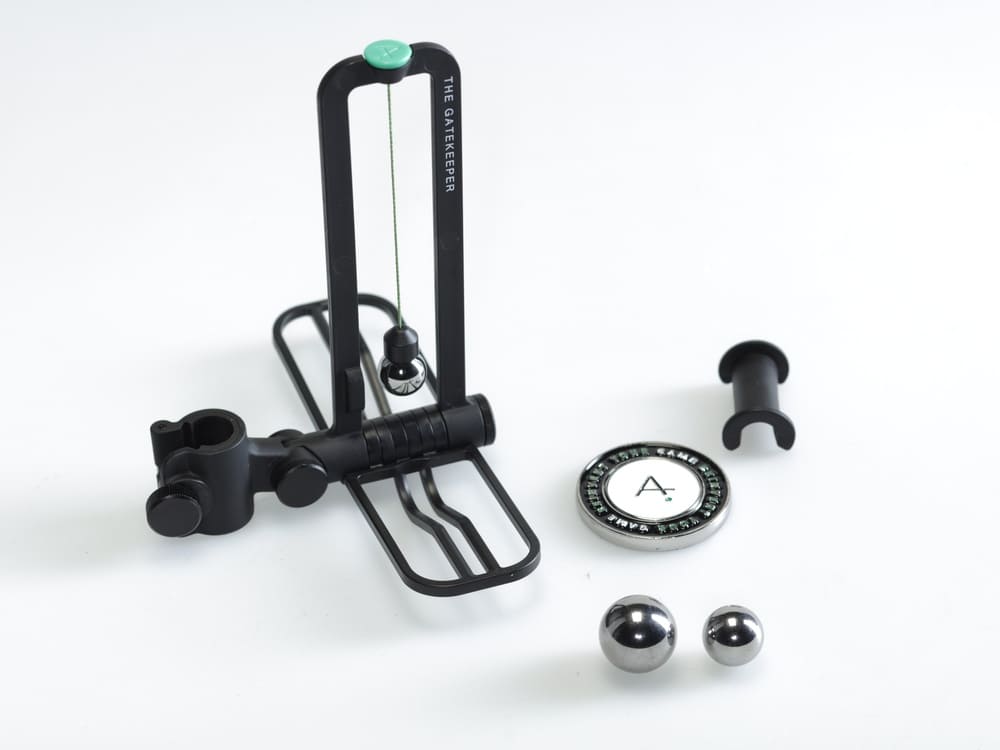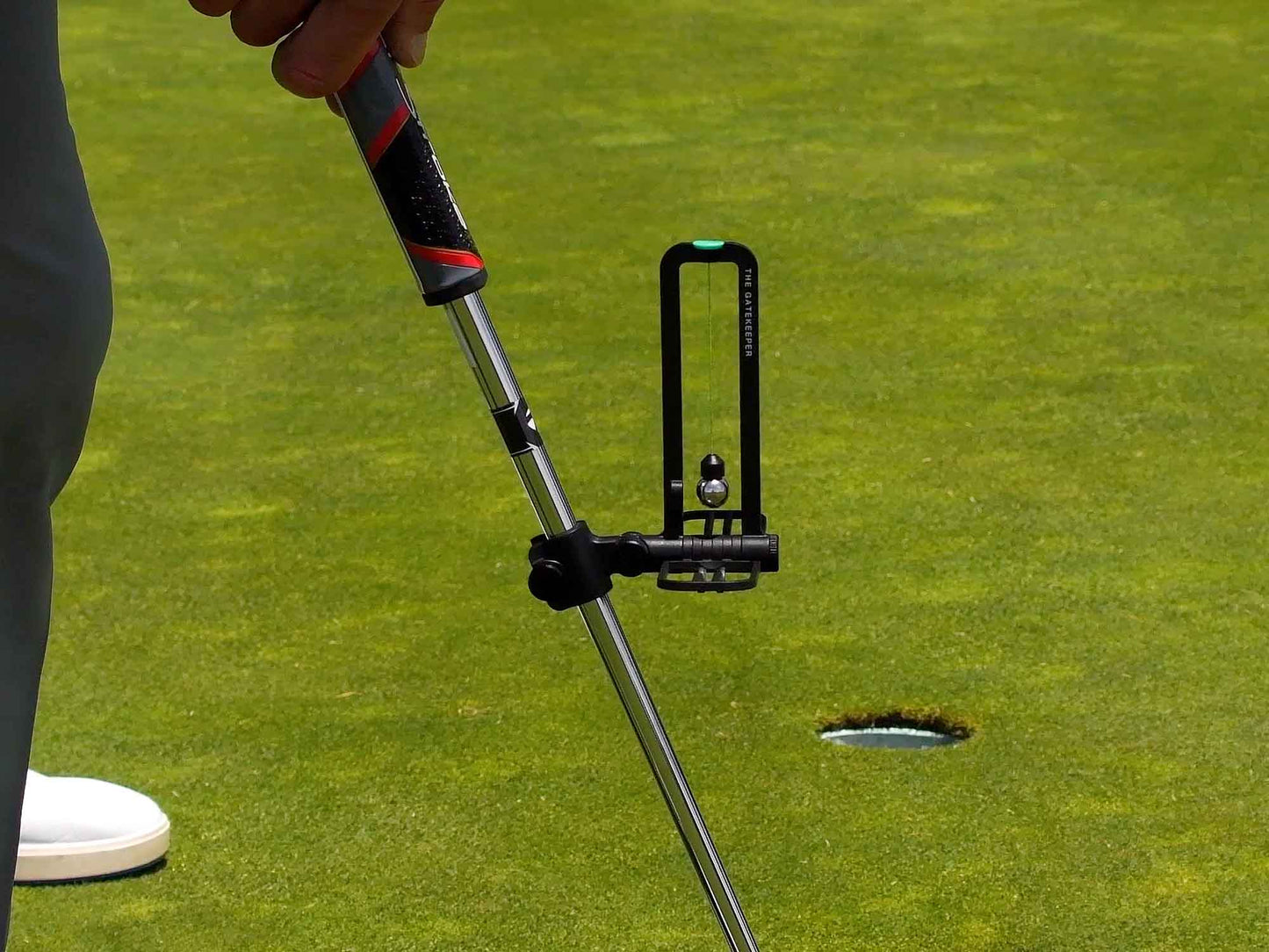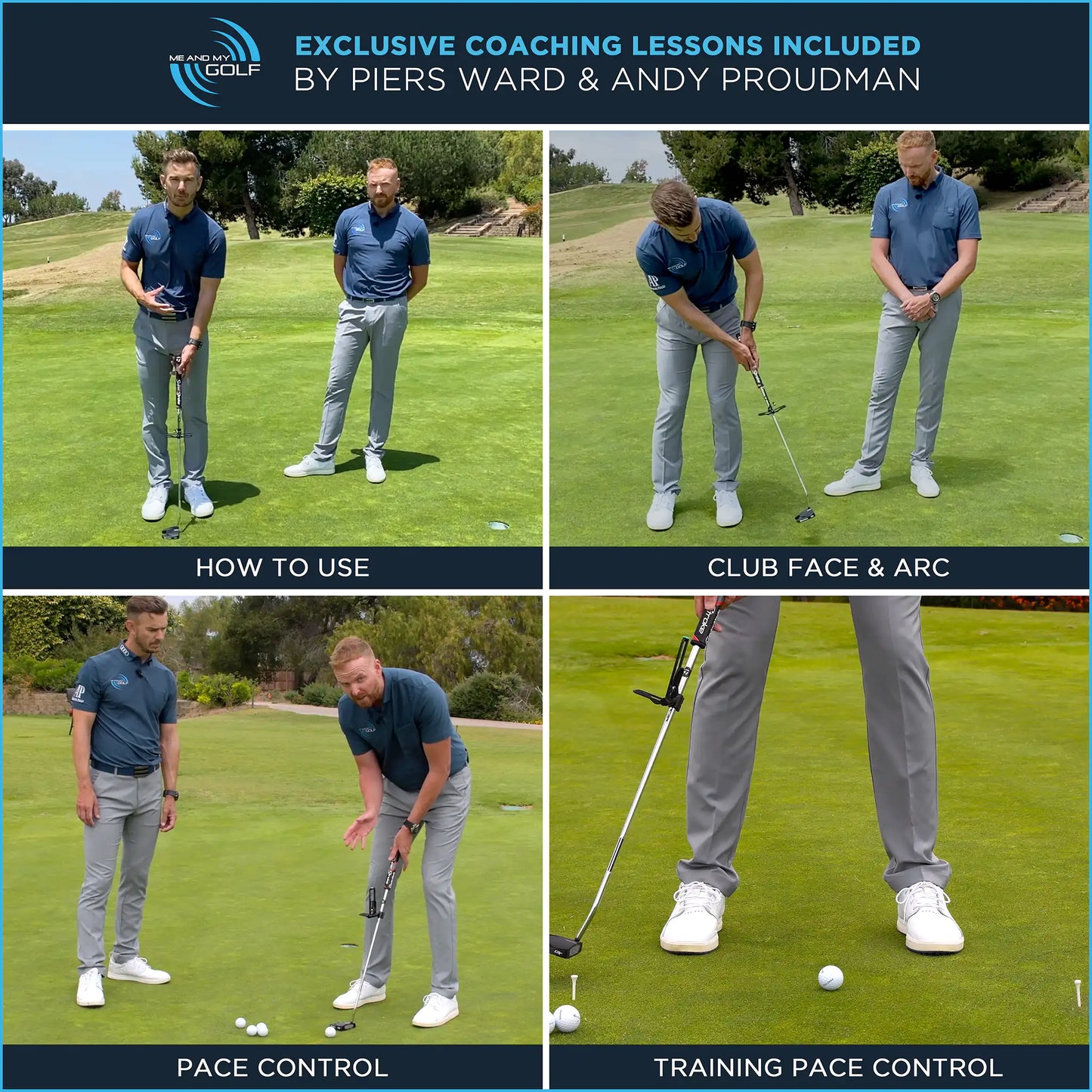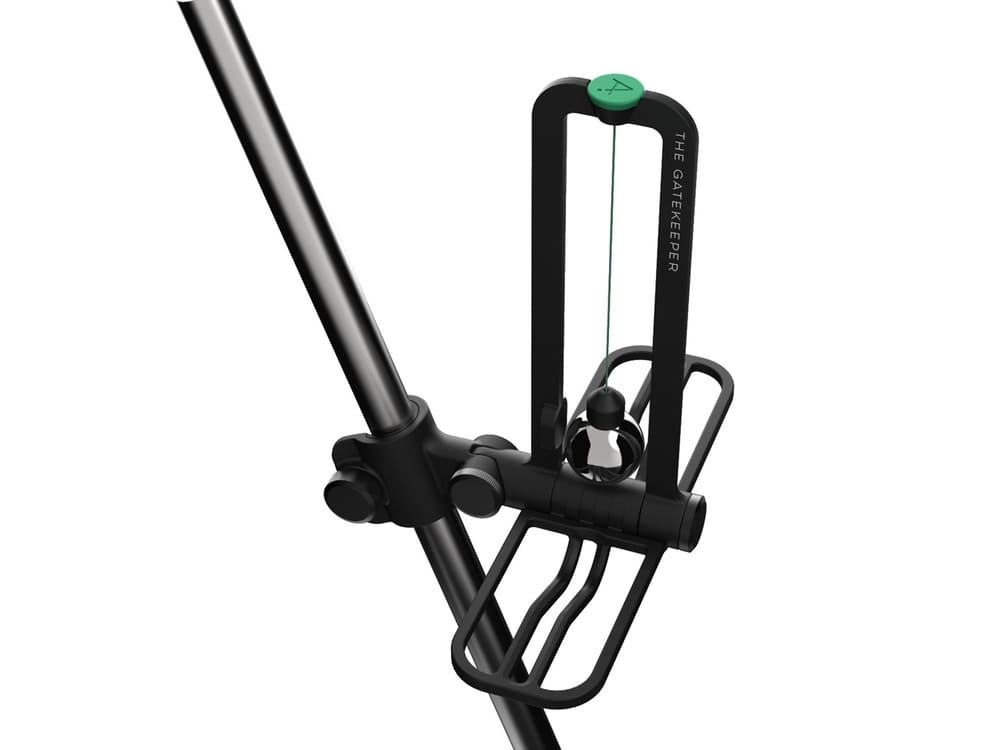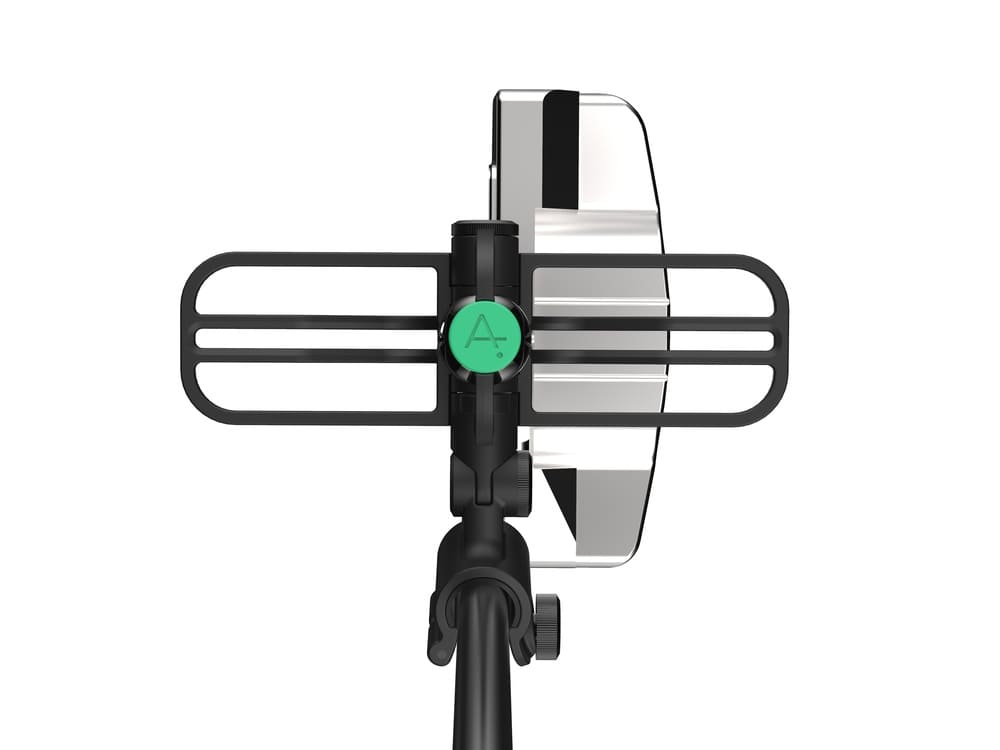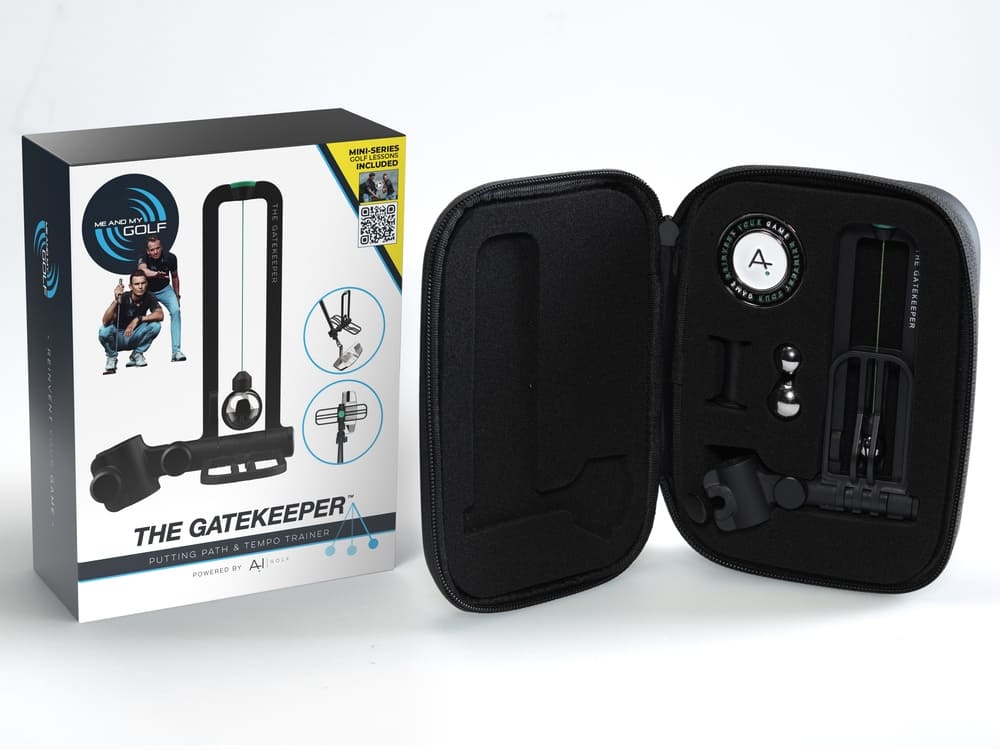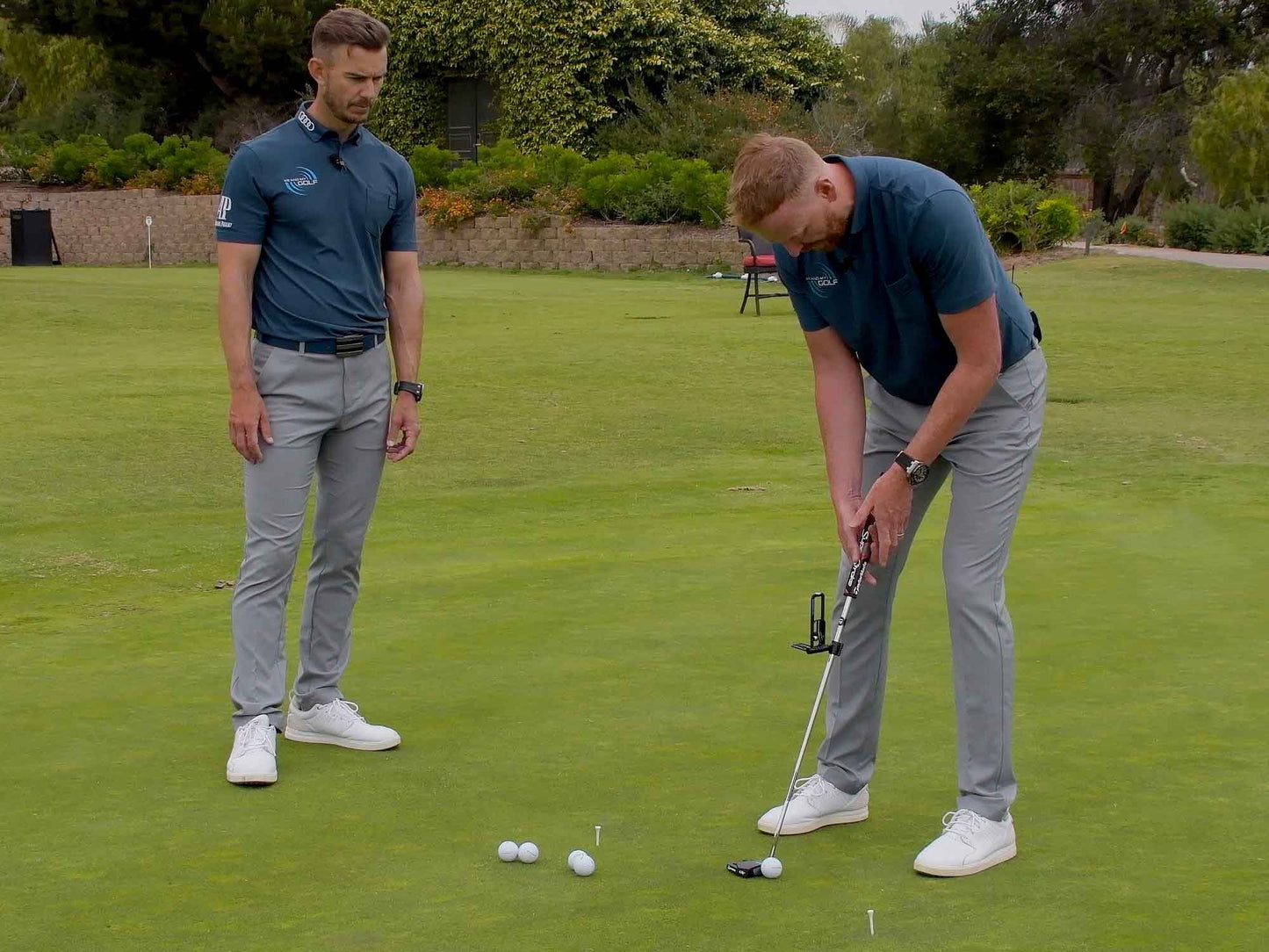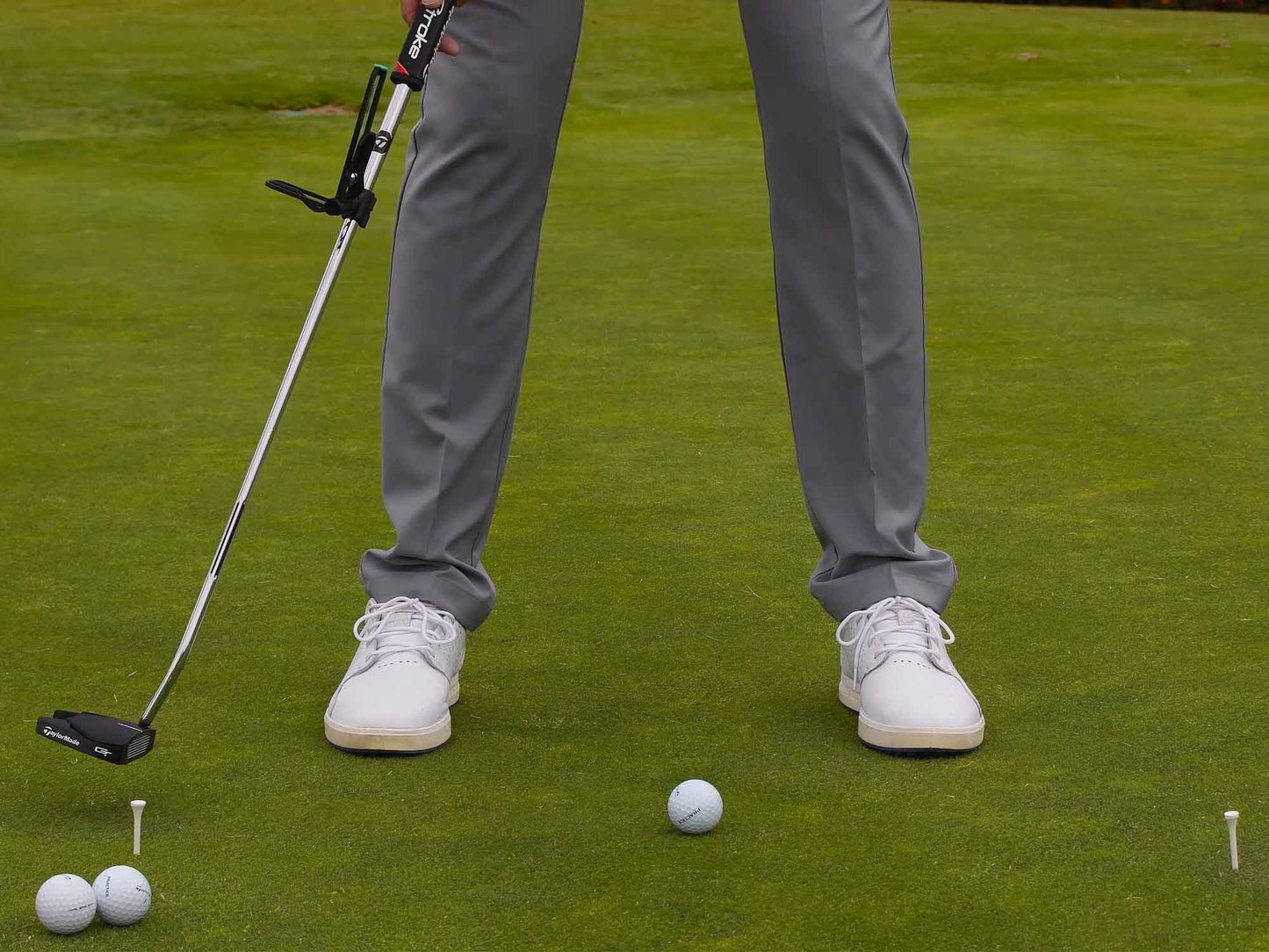 Putting Path & Tempo Trainer
Ground-breaking product that cuts through the noise of the putting training aid market.
Features & Benefits
The Gatekeeper

A ground-breaking product that cuts through the noise of the putting training aid market. A small & elegant device that fits easily in your bag.

Mini-Series Training Videos

Understand the benefits of The Gatekeeper and use the drills provided by Piers and Andy in the exclusive lesson videos that are included with the product.
Instant Feedback

Provides instant user feedback for putter path, face rotation and tempo.

Difficulty Levels

By using the different sized metal balls, you can increase the difficulty by changing the size of the ball.

Universal Putter Attachment

The Gatekeeper will fit onto any putter shaft, and you can adjust the tightness by using the universal putter attachment. Ball Marker included too.
Frequently Asked Questions
How do I access the Me and My Golf training videos?

Inside the box is a leaflet stating how to watch the training videos. Simple scan the QR code on the leaflet and should be taken to the Me and My Golf website. Either register for free or login and you'll have full access to the videos.
What is the Gatekeeper and how can it help me?

The Gatekeeper is a putting training aid that attaches to your putter shaft and gives instant feedback on your stroke. When putting, the metal ball should avoid hitting the gates for a successful stroke.
How do I attach the gatekeeper to my putter?

Simply attach the Gatekeeper to the putter shaft using the U-shaped connector and tighten the screw so the Gatekeeper is securely fastened. Next loosen the screw that controls the angle of the Gatekeeper, positioning the putter as close to your normal set up position as possible. Then tighten the Gatekeeper so the metal ball is not touching the sides and away you go.